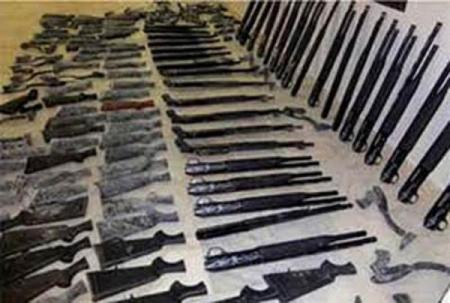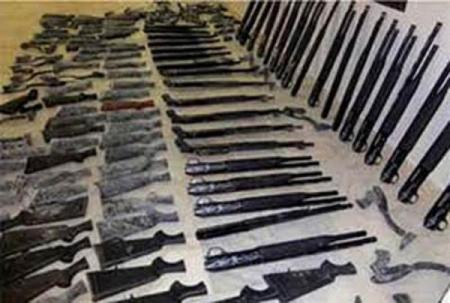 The Lebanese army intelligence unit arrested on Saturday a Lebanese citizen and a Syrian national who were attempting to smuggle weapons from the Beqaa town of Brital, the National News Agency reported.
According to NNA, Lebanese A. D. is from the eastern border town of al-Tufail and the Syrian national from al-Kahloun family.
The report said that the two were transporting weapons, silencers, ammunition and sniper rifles from the town of Ain al-Jawze in Brital.
The Lebanese-Syrian border area is used by smugglers who try to ignite violence in the Arab country facing unrest since March 2011.