Lebanon
Lebanon army begins major operation against terror activities in Tripoli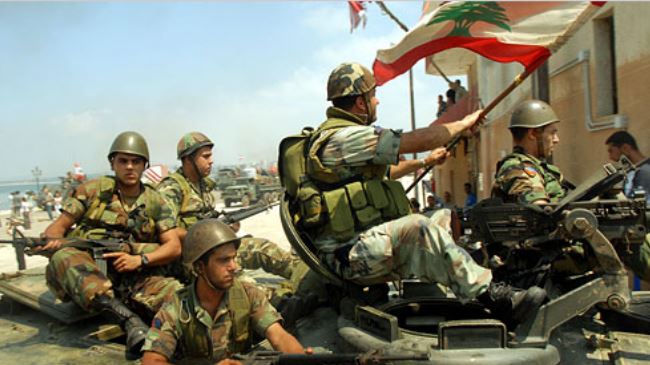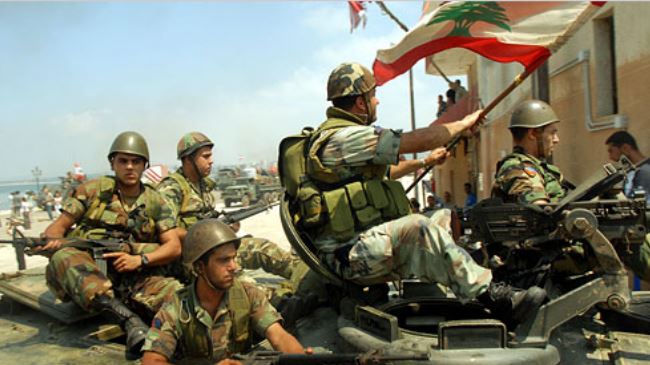 The Lebanese army has deployed its units to the crisis-hit neighborhoods in the northern city of Tripoli, as it begins a major operation to contain terrorist activities there.
The troops were deployed to the al-Zahriyeh neighborhood and the old marketplace of the city following heavy clashes with militants in the area, the Lebanese army said in a statement on Saturday.
The statement said quantities of arms, ammunition and explosives were seized, while a number of militants fled from the area and "army units are pursuing them in order to arrest them."
"An exchange of gunfire erupted between the army and gunmen near al-Walid supermarket in Bab al-Tibbaneh," Lebanon's National News Agency said later in the day.
In a separate statement the Lebanese army said it will push ahead with its operation "until the gunmen are eradicated and all armed appearances are prevented in Tripoli."
The army further called on citizens to cooperate with the Lebanese forces and to "fully comply with the measures that are being implemented by army units."
"The battle in Tripoli will continue and we have nothing to do with what some parties are doing. We will open fire at the gunmen once we spot them and we won't show them any tolerance," Lebanese Broadcasting Corporation International (LBCI) TV quoted a military source as saying.
Several Lebanese civilians and troops have been killed and injured since clashes erupted on Friday in the country's second largest city.
Over the past months, Lebanon has been suffering from terrorist attacks by al-Qaeda-affiliated militants as well as random rocket attacks, which are viewed as a spillover of the conflict in Syria.