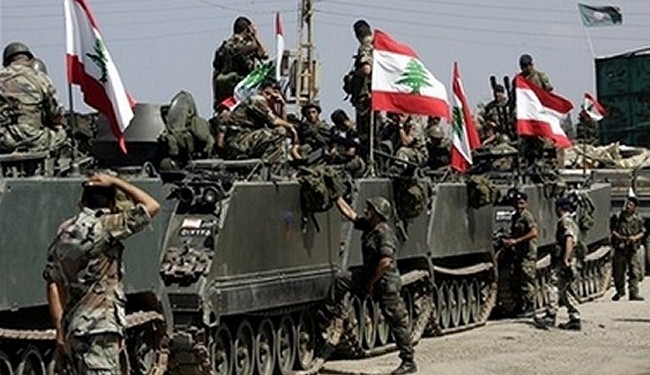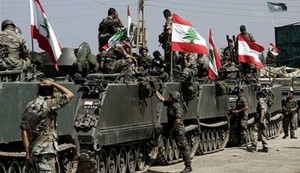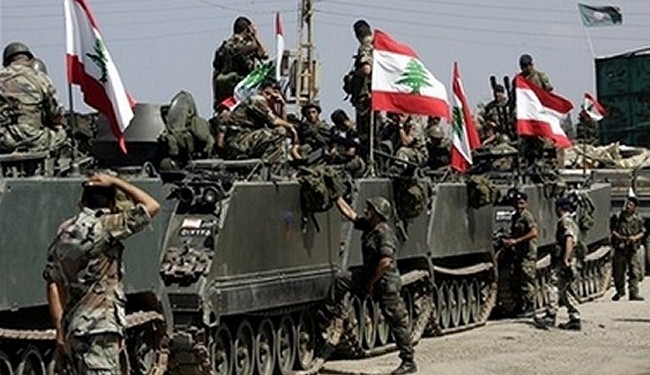 The Lebanese army has wrapped up an operation against foreign-backed militants in the eastern part of the country.
On Wednesday, the operation against Takfiri militants came to an end in the town of Arsal in the Bekaa Valley.
Dozens of the militants were reportedly killed during clashes with the Lebanese soldiers, four of whom were injured.
Arsal, which is located near the Syrian border, was a stronghold for the militants.
Clashes related to the ongoing foreign-hatched conflict in Syria have broken out regularly in Lebanon in recent years, but the majority of such fighting has occurred in the northern city of Tripoli.
Hundreds of foreign-sponsored militants have reportedly infiltrated into the Lebanese territory following defeat in the battle against the Syrian army in the Lebanon-Syria border region.
Syria has been gripped by deadly violence since 2011. Over 150,000 people have reportedly been killed and millions displaced due to the violence fueled by Western-backed militants.
According to reports, the Western powers and their regional allies — especially Qatar, Saudi Arabia and Turkey — are supporting the militants operating inside Syria.
A recent British defense study showed that about 100,000 militants, fragmented into 1,000 groups, are fighting in Syria against the government and people.