Lebanon army foils series of bomb attacks in Tripoli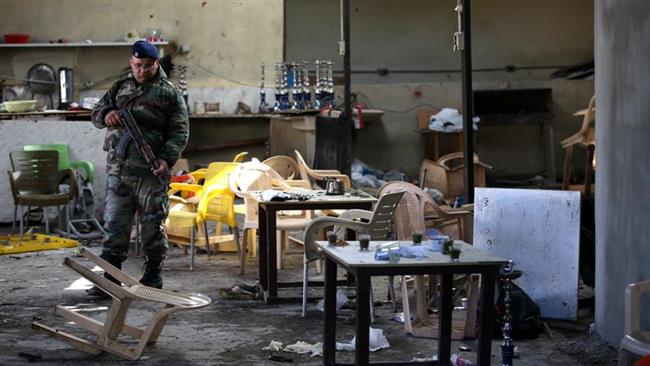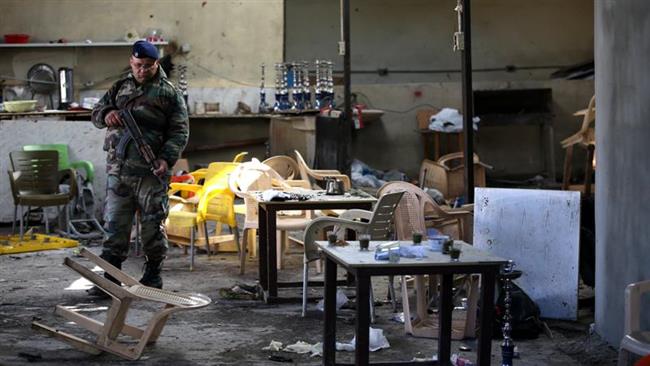 The Lebanese army has reportedly thwarted a series of bomb attacks in the northern city of Tripoli since the twin bombing in the city five days ago, taking into custody three suspected bombers.
Announcing the arrests on Thursday, the army authorities indentified the detainees as Bassam Houssam al-Naboush, Elie Tony al-Warraq and Mohannad Ali Abdel-Kader, adding that they were plotting a series of bombings against "army locations and residential areas," Beirut-based Daily Star news outlet reported.
According to the report, the Lebanese officials also stated that the three suspects had been using forged Syrian and Palestinian identification cards and were affiliated with Osama Mansour and Shadi Mawlawi, described as two of the most wanted Takfiri fugitives in Lebanon.
The army statement further noted that the suspects had pledged allegiance to "terrorist organizations and participated in the fighting in Syria as well as in attacks on the army."
Additionally, the statement noted that Naboush, Warraq and Abdel-Kader had also taken part in a number of bloody gun battles over the last four years between rival Tripoli neighborhoods of Jabal Mohsen and Bab al-Tabbaneh.
Over the past months, Tripoli has been rocked by turmoil due to the foreign-backed militancy in Syria.
The conflict in Syria has pitted Jabal Mohsen residents, who support the Syrian government, against people of Bab al-Tabbaneh, who are against the government in Damascus.