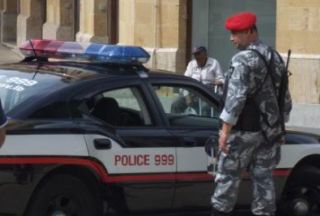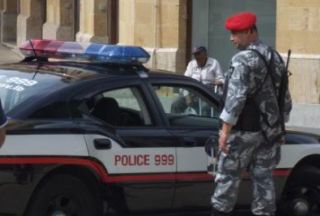 Lebanese security forces have arrested a second man from a mobile network on spying charges as part of a campaign to uproot Israeli espionage cells in the country.
The detainee, identified as Tareq al-Rabaa, was a co-worker of Cherbyl Qazzi, another employee of the Alpha network who was arrested earlier this month for spying for Israel, a Press TV correspondent reported.
Lebanese media described Rabaa, has been working as a communications engineer for Alfa since 1996, as even more dangerous than Qazzi.
Rabaa was in charge of determining the mode of transmission and was known to be an expert in this field.
Lebanese Defense Minister Elias Murr briefed the Lebanese cabinet of Rabaa's arrest, which occurred after authorities intercepted a phone call.
The state-owned Alfa firm is co-owned by its Egyptian parent company Orascom Telecom.
Lebanon launched a crackdown on Israeli spy cells across the country in April 2009 and have arrested dozens of people on suspicions of cooperating with Israeli intelligence services.
The suspects are charged with collecting intelligence about Lebanon's military and Hezbollah resistance fighters, and passing sensitive information used by Israeli agents in their assassination of several Lebanese nationals.