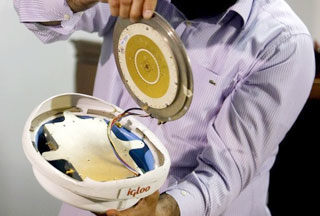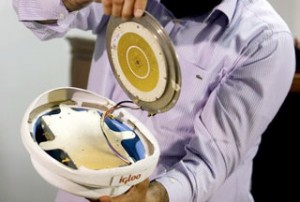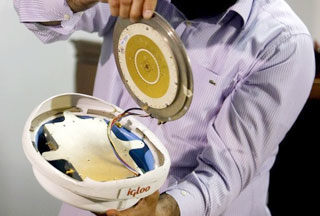 The Lebanese security forces have detained a suspected spy in the southern town of Tebnine, the latest in a string of arrests which uncovered an Israeli spying network in Lebanon.
The Internal Security Forces (ISF) arrested a teacher over suspicions of transferring sensitive intelligence to Israeli agents, the Lebanese media reported on Thursday.
The ISF intelligence department had put the man under close surveillance for several months before arresting him on Wednesday afternoon.
Al-Akhbar newspaper quoted sources at the ISF directorate as saying that the 54-year-old man admitted to spying for Israel.
The man, identified as A. Berri, said that the Israelis asked him to stop his spying activities last April following the discovery of several cells working for the Israeli intelligence in Lebanon, the daily reported.
Earlier in November, a Lebanese military court handed death sentences to four people on charges of spying for Israel and conspiring with Tel Aviv to wage a war on the country.
Two of the defendants were tried in absentia because they had reportedly fled to Israel. The other two were a staff sergeant in the Lebanese internal security services and his wife.
Beirut launched a joint counter-espionage campaign with Hezbollah this year in a bid to eradicate the Israeli spying cells operating in Lebanon.
Nearly 150 Israeli spies have either been arrested by security forces, or fled from Lebanon in the last eight months.