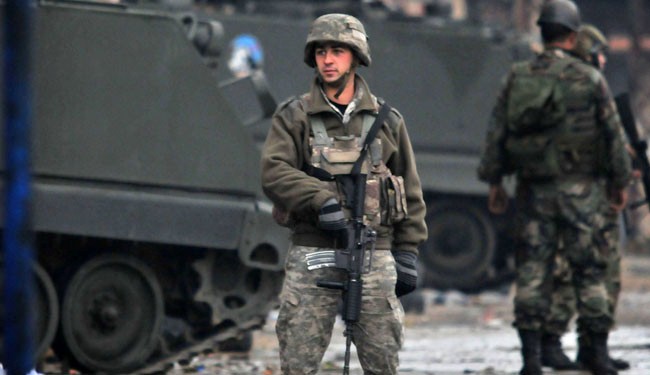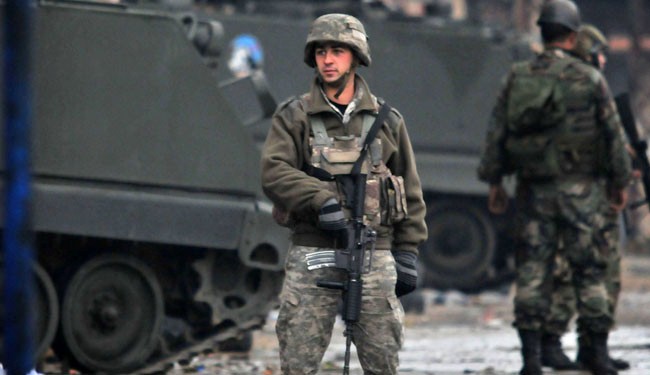 The Lebanese army says its soldiers have captured a senior operative with an al-Qaida-linked group that has carried out attacks across the Middle East.
The army says in a statement that Jamal Daftardar of the Abdullah Azzam Brigades was detained during a raid in an eastern Lebanese village near the Syrian border.
The army says another gunman, who threatened the force with a grenade, was killed in Wednesday's raid.
The capture came a day after the terrorist group of Abdullah Azzam Brigades vowed to target more civilians' targets following the death of its ring lord in Lebanon.
The terrorist group's leader, Majid al-Majid, was arrested by the Lebanese army last month and authorities said he later died suspiciously at a military hospital in Beirut.
Majed was a high-profile terrorist also wanted by the US and some other countries.
On November 19, 2013, two bomb attacks near the Iranian Embassy in Beirut killed 25 people, including six Iranian nationals, and injured more than 150.
Following the incident, the Abdullah Azzam Brigades claimed responsibility for the bombings.