Lebanon
Lebanon asks UN to censure Israel for violating its sovereignty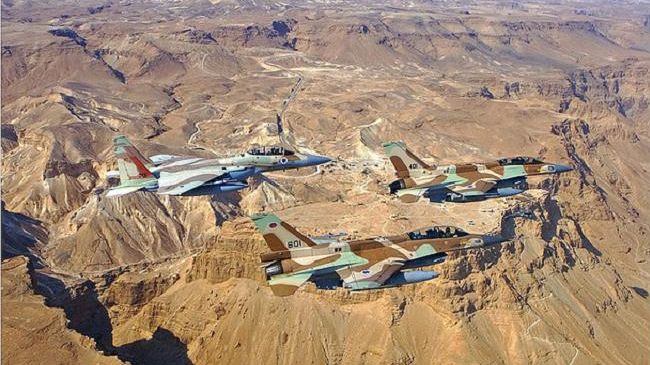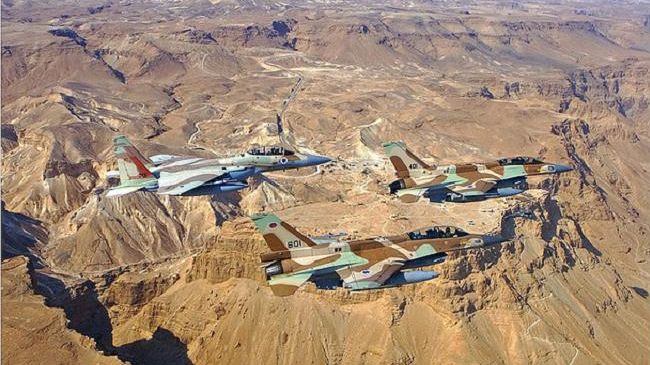 Lebanon has asked the United Nations Security Council to condemn Israel for violating its sovereignty by air, sea, and land.
In a letter to the UN Security Council, Lebanon urged the 15-member body to "compel Israel to halt its violations of Lebanon's sovereignty by air, sea and land, and carry out all its obligations in accordance with Resolution 1701," Reuters reported on Monday.
UN Security Council Resolution 1701, which brokered a ceasefire in the war of aggression Israel launched against Lebanon in 2006, calls on Israel to respect Lebanon's sovereignty and territorial integrity.
"The Israeli Air Force continues to violate Lebanese airspace and in the previous days intensified its circuits above Lebanon. This constitutes a disgraceful violation of (Lebanon's) sovereignty," the letter said.
On Friday and Sunday, Israeli warplanes carried out two airstrikes on Syria. The Syrian government called the attacks a "flagrant violation of international law."
On Sunday, Lebanese President Michel Sleiman condemned the Israeli airstrikes on Syria. A statement issued by Lebanon's presidential office read: "Sleiman strongly condemned Israel's aggression on Syrian sites [which it carried out] by violating Lebanese airspace to carry out these attacks."
"This act is not unusual for a mutual enemy [such as Israel] whose policy is based on aggression that takes advantage of the circumstances Syria is going through to carry out its aggression just as it used to do in Lebanon during its days of crisis," the statement added.
Lebanese caretaker Prime Minister Najib Miqati also denounced the strikes, saying they "underscored once again Israel's aggressive intentions."
"[The strikes] fall within the series of continuous aerial violations of Lebanon's sovereignty and its threats against Lebanon," he said in a statement issued on Sunday.
The Syrian Foreign Ministry has sent letters to the UN Security Council stating that Israel's aggression shows the links between Tel Aviv and terrorist groups operating in Syria, including the al-Qaeda-linked al-Nusra Front.
Syrian Information Minister Omran al-Zoabi told reporters in Damascus on Sunday that Syria had the right and the duty to defend its people by all available means and it would not give in to Israeli acts of aggression.
The Israeli attacks on Syria have made the Middle East more dangerous, the Syrian information minister stated.