Lebanon
Lebanon- Bomb Blasts in Hermel Wound Woman, Two Army Soldiers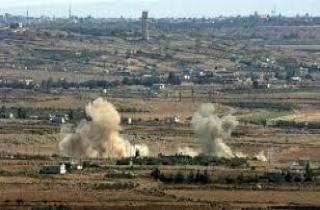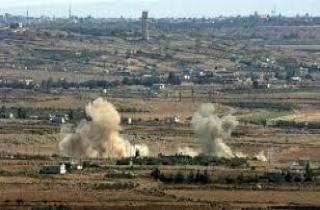 Twin roadside bombs, detonated minutes apart at the entrance to the town of Hermel, eastern Lebanon, wounded a woman and two army soldiers on Sunday.
The first device went off as a civilian vehicle passed along the main highway from Baalbek towards the Syrian border, just 200 metres (yards) from an army checkpoint at the entrance of Hermel wounding a woman called Iman Nassereddine, security source said.
The second bomb exploded when a military vehicle arrived on the scene. An officer and a soldier were wounded.