Lebanon
Lebanon Calls for Immediate End to Israeli Violations of Its Sovereignty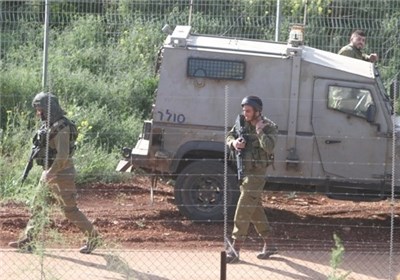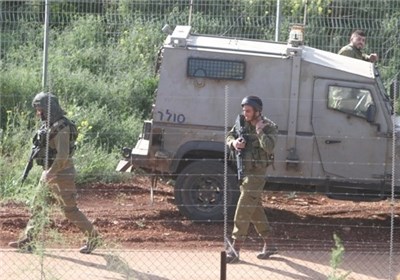 The Lebanese Army called during a tripartite meeting for an immediate end to Israeli violations amid a significant increase in breaches of the country's airspace.
"The Lebanese delegation tackled Israeli air violations, which upped dramatically this period, particularly over Lebanon's northern and eastern borders," the Lebanese Army said in a statement on Tuesday, pointing to the two Israeli drones that recently crashed in Tripoli and Zaghbin.
The statement, reported by Daily Star on Tuesday, came following a tripartite meeting held at the UN peacekeepers' headquarters in the southern border town of Naqoura. UNIFIL force commander Maj. Gen. Luciano Portolano presided over the meeting that gathered officers from the Lebanese and Israeli armies, in separate rooms, under the patronage of UNIFIL.
The statement said the meeting discussed issues related to UN Resolution 1701 and the incidents that took place recently south of the Litani.
The Lebanese officials also discussed land and sea violations and "called for an immediate end to all violations."
The Lebanese Army also underlined the need to address "minor incidents" to prevent them from escalating and developing into a major clash.
Portolano stressed the need for coordination and liaison with UNIFIL and encouraged the two sides to embrace field arrangements to help maintain stability in the region, particularly in light of the tense situation in the Golan Heights area, the statement added.