Lebanon
Lebanon calls for intl. pressure on Israel to end military threats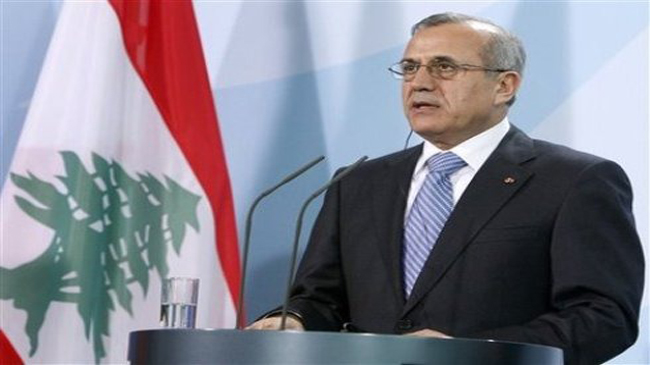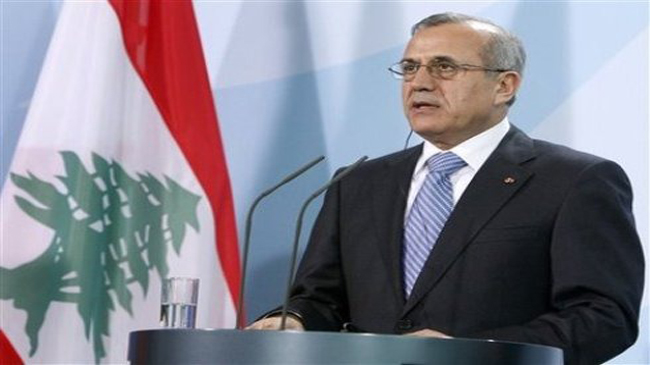 Lebanese President Michel Sleiman has called for international pressure on Israel to end its military threats against his country.
"The international community should pressure Israel to stop adopting the policy of threats and aggression against Lebanon and to cooperate with international and Arab peace initiatives in the Middle East," Sleiman said in a statement on Friday.
He added that "Israel's continued threats to launch a military operation against Lebanon in addition to daily violations of (Lebanese) airspace are flagrant violations of (UN Security Council) resolution 1701."
Israel violates Lebanon's airspace on an almost daily basis, claiming the flights serve surveillance purposes.
Lebanon's government, the Hezbollah resistance movement, and the UN Interim Force in Lebanon, known as UNIFIL, have repeatedly condemned the overflights, saying they are in clear violation of UN Resolution 1701 and the country's sovereignty.
The UN resolution, which brokered a ceasefire in the war of aggression Israel launched against Lebanon in 2006, calls on Israel to respect Lebanon's sovereignty and territorial integrity.
In 2009, Lebanon filed a complaint with the United Nations, presenting over 7,000 documents pertaining to Israeli violations of Lebanese territory.
Last week, Eyal Eisenberg, an Israeli military commander, said the next war with Hezbollah would be ten times more severe than that of the summer 2006.