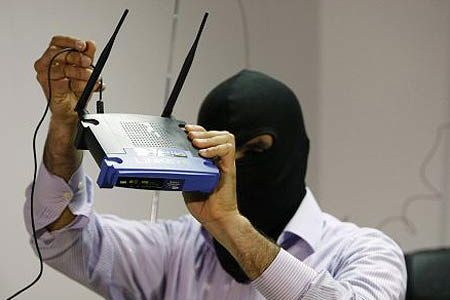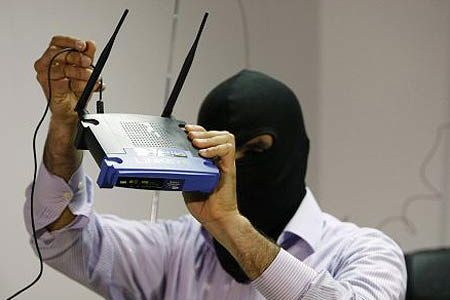 A Lebanese prosecutor has pressed charges of spying for Israel against another employee of the state-owned Alfa mobile phone firm amid an anti-espionage crackdown in the Arab country.
Judge Sakr Sakr accused Milad Eid of "dealing with the Israeli enemy… giving them technical information in his position as head of international communications at the Telecommunications Ministry." Eid was also charged with meeting Israeli officers on several occasions.
Last month, Lebanese security forces arrested an Alfa employee, Tarek al-Rabaa, who confessed to planting programs and electronic chips, provided to him by Israel's intelligence agency Mossad, into the telecom company's transmission stations.
The technician was described as "more dangerous" than Charbel Qazzi, another employee who was arrested in June.
If convicted, those arrested could receive the death penalty.
On several occassions, Hezbollah has discovered and captured suspected spies and handed them over to the authorities in Lebanon.