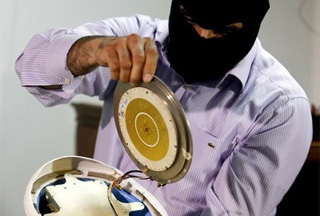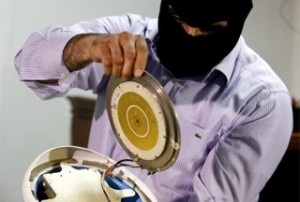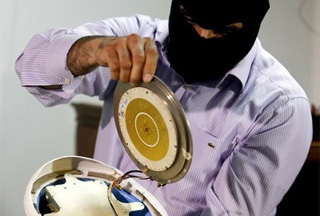 A Lebanese military judge has filed a lawsuit against four people on charges of collaborating with the Israeli regime.
The suspects have reportedly been giving information on military sites, civilians and Hezbollah officials.
This is while Beirut complains of Israel carrying out reconnaissance flights over Lebanon almost on a daily basis.
In February, the Lebanese army arrested six people, including retired security officials, on suspicion of spying for two separate Israeli-linked espionage networks operating in the North and South of the country.
Last May, Lebanese security forces, with the help of Hezbollah, tracked down a large spy network with Tel Aviv links.
The wave of arrests began in April 2009 with the detention of a former brigadier general of the General Security directorate.
More than 70 people including policemen and security officials have been detained since the start of the crackdown on spies, which senior Lebanese security officials say has dealt a major blow to Israel's espionage networks in the country.
Many of the suspects are said to have played key roles in identifying Hezbollah targets that were bombed during Israel's 2006 war against Lebanon.