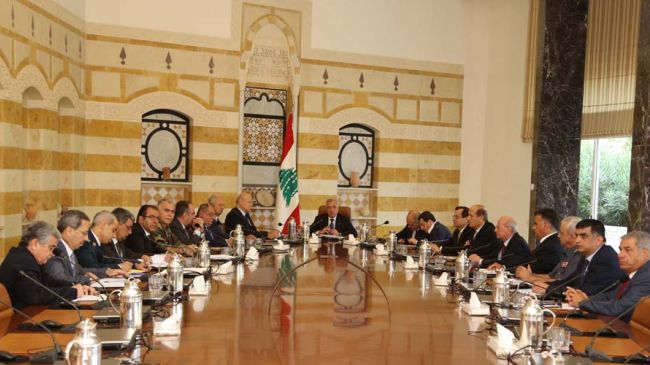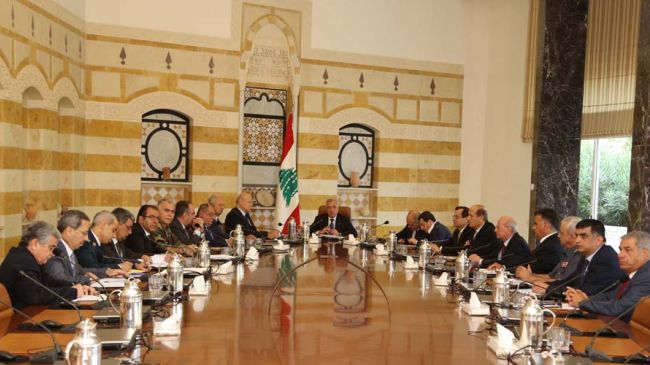 Lebanon has condemned the recent terrorist attacks that targeted the Iranian embassy in Beirut and killed at least 23 people, including an Iranian diplomat.
At least 23 people, including Iran's Cultural Attaché to Beirut Hojjatoleslam Ebrahim Ansari and the wife of another Iranian diplomat, were killed and more than 140 others injured in two explosions that targeted the Iranian embassy in Beirut's southern neighborhood of Janah on Tuesday.
According to reports, the first explosion took place when a bomber blew his explosives near the gate of the embassy, and the second blast happened just meters away when a car bomb went off.
Lebanese President Michel Suleiman and caretaker Prime Minister Najib Miqati expressed their country's condemnation of the attacks in a statement issued following a Wednesday meeting of Lebanon's Higher Defense Council.
The council meeting was also attended by a number of Lebanese ministers and security officials.
The Higher Defense Council further announced in its statement that it has been informed by security agencies of the measures taken to maintain security at embassies, places of worship and malls.
"We were informed of the available information on the … blasts and the security measures that are being taken to uncover the assailants," the statement read.
The UN has also condemned the bombings outside the Iranian embassy in the Lebanese capital, calling for the punishment of those behind the terrorist attacks.
Iranian Foreign Ministry Spokeswoman Marziyeh Afkham said on Tuesday that the Israeli regime is behind the deadly terrorist bombings.