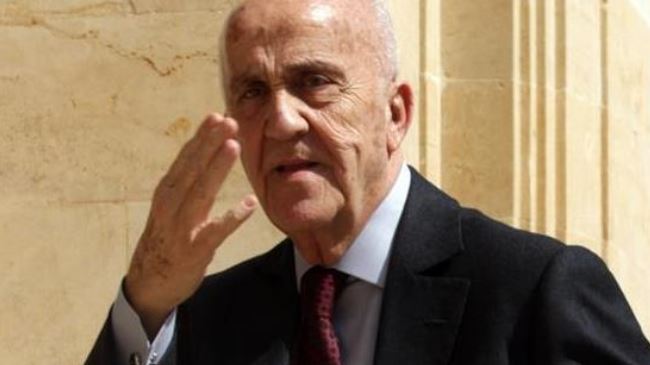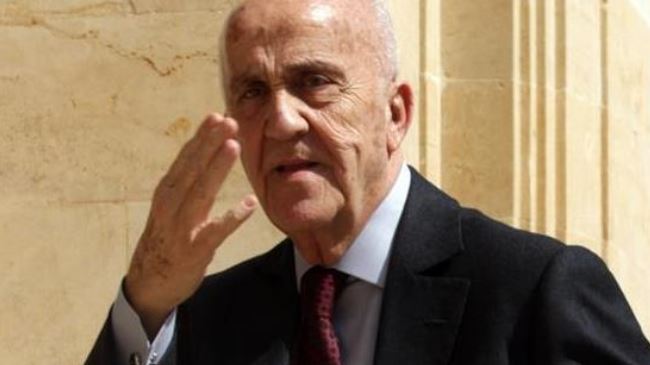 Lebanon's Defense Minister Samir Moqbel is set to pay an official three-day visit to Iran for talks on the further enhancement of Tehran-Beirut defense cooperation.
Heading a high-ranking military delegation, the Lebanese defense chief is slated to arrive in the Iranian capital, Tehran, on Saturday at the invitation of his Iranian counterpart Brigadier General Hossein Dehqan.
During his stay, Moqbel is scheduled to sit down with senior Iranian authorities to discuss the expansion of Tehran-Beirut defense ties as well as other issues of bilateral, regional and international significance.
The Lebanese defense minister's itinerary also includes a visit where he will get a first-hand look at Iran's defense achievements.
Moqbel's trip to the Islamic Republic will follow last month's visit by Secretary of Iran's Supreme National Security Council (SNSC) Ali Shamkhani to Beirut, where he exchanged views with senior Lebanese officials on ways to bolster bilateral defense cooperation.
Shamkhani said on September 30 that Iran would soon supply the Lebanese army with necessary military equipment to help the nation counter the security threats it is grappling with.
Over the past months, Lebanon has been suffering from terrorist attacks by al-Qaeda-linked militants as well as random rocket attacks, which are viewed as a spillover of the foreign-backed crisis in neighboring Syria.
Earlier this month, Sayyed Hashem Safieddine, the head of Hezbollah's Executive Council, said Iran's promised aid to the Lebanese army comes at the right moment as the country's armed forces are engaged in heavy fighting with terrorists, IRNA reported.