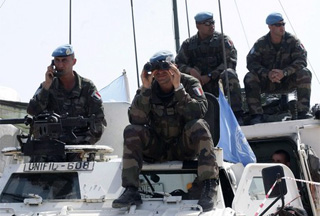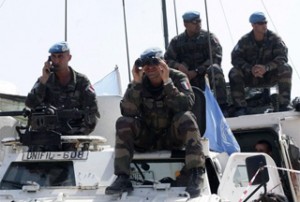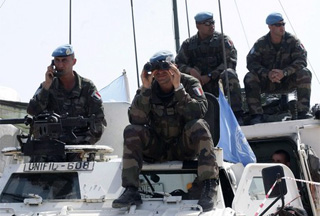 Lebanon complains to the UN Security Council about Israel's move to inaugurate a memorial on Lebanese land, which Beirut says is an act of territorial violations.
The Lebanese Foreign Ministry on Friday reported the complaint, calling the ceremony "a flagrant violation of international law and UN Security Council Resolution 1701," the AFP reported.
Resolution 1701 ended the 33-day Israeli war against Lebanon in 2006 — which killed some 1,200 Lebanese, most of whom were civilians — and called on Tel Aviv to withdraw all of its forces from Lebanon.
The memorial, according to the ministry, was inaugurated on Wednesday on the Lebanon's Shebaa Farms. Israel has denied any Lebanese claim to the farms, which it occupied during the 1967 Six-Day war.
In a series of provocative actions, Israel recently sent its forces into Lebanon's border town of Abbassiyeh, fired flares over southern parts of the country, and carried out aerial violation of the Lebanese airspace.