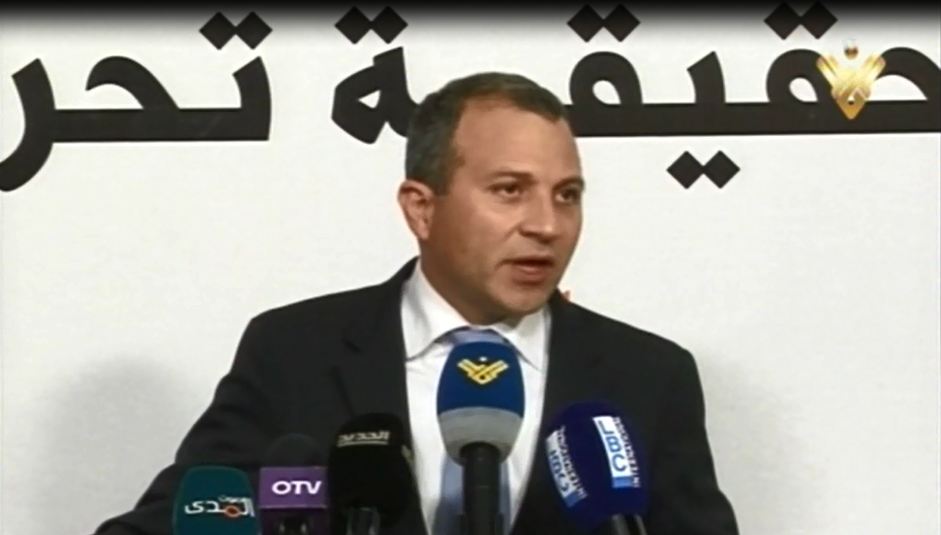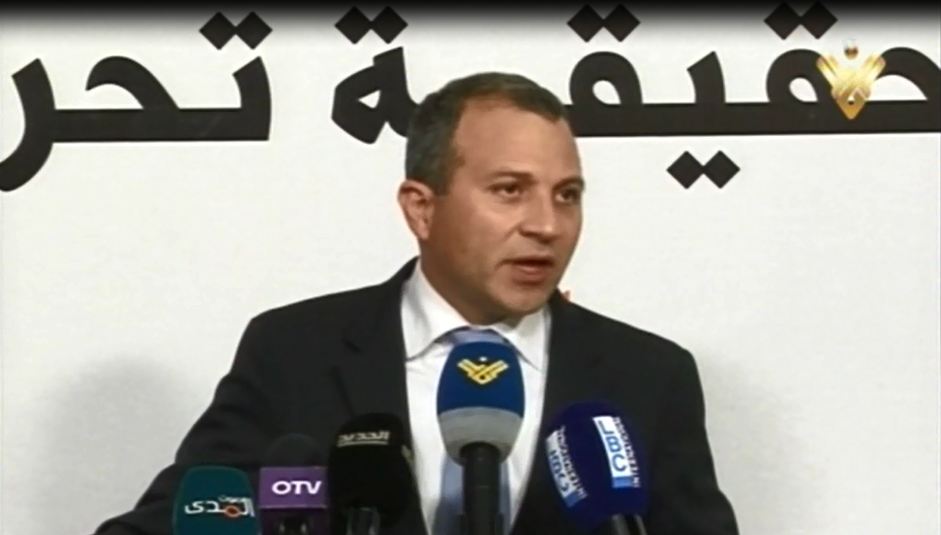 Lebanon's Foreign Affairs and Expatriates Minister, Gebran Bassil, arrived in Phoenix, Arizona, where he was welcomed by the Lebanese consul general in Los Angeles, Johnny Ibrahim, and a crowd of Lebanese expats.
Minister Bassil delivered a word on the occasion whereby he called on Lebanese expatriates "to participate in the parliamentary elections to contribute, for the first time, in the history of Lebanon and its national decision-making," he said.
"Our great people have elected, for the first time, a president who was made in Lebanon and not abroad," he said. "Lebanon is doomed to difficulties and it is time to hold politicians accountable and demand water, electricity and all basic needs."
"Lebanon is a small yet invincible country. We have defeated 'Israel' and we have beaten terrorism. What we want is to live in peace," he said.