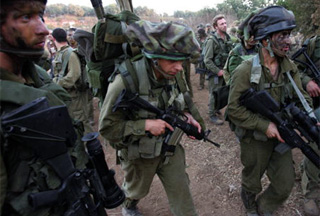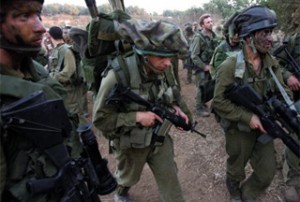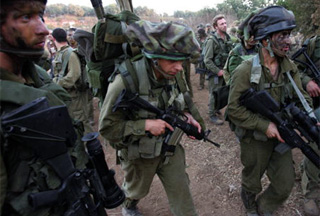 The Lebanese army has forced Israeli troops to withdraw from Lebanese border town of Abbassiyeh after issuing a warning on the incursion against its territory.
According to a Lebanese foreign ministry official, fifteen Israeli troops, backed by military vehicles, crossed the Blue Line into the southern town of Abbassiyeh earlier this week.
They, however, left the town on Tuesday after Lebanon's army issued a threat to open fire unless they withdraw immediately from the Lebanese territory, a Press TV correspondent reported.
Lebanon has also launched a formal complaint against the Israeli incursion in a letter to the UN Security Council.
"Lebanon filed a complaint on Monday to the UN Security Council over Israel's crossing the Blue Line into Lebanese territory on Saturday near the Wazzani river," AFP quoted the foreign ministry official as saying on condition of anonymity.
Blue Line is a UN-drawn border established after the withdrawal of Israeli troops from southern Lebanon in 2000.