Lebanon
Lebanon foreign minister hails Iran peace plan on resolving Syria unrest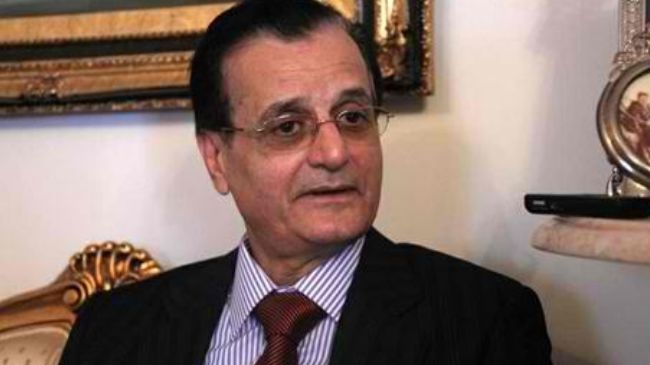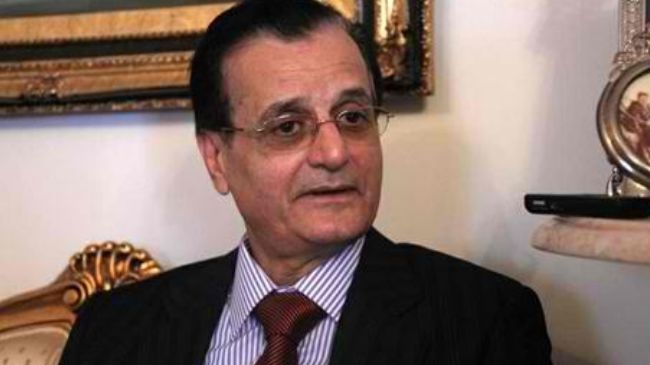 Lebanese Foreign Minister Adnan Mansour has hailed Iran's six-point peace plan on Syria as a significant step toward resolving the ongoing unrest in the Arab country.
The plan is well-balanced and an important step toward resolving the Syria crisis, Mansour said in a Thursday meeting with Iran's Ambassador to Beirut Ghazanfar Roknabadi, during which the two sides discussed regional developments as well as bilateral issues.
Syria has been experiencing unrest since mid-March 2011. Many people, including a large numbers of security forces, have been killed in the turmoil.
On December 16, Iran unveiled details of a six-point plan to resolve the ongoing crisis in Syria, which calls for an immediate end to all violent and armed acts.
The plan calls for sending humanitarian aid to Syrians following the end of all conflicts, lifting all economic sanctions imposed against the country, and facilitating the return of displaced Syrians to their homes.
It also urges talks between the Syrian government and the representatives of all Syrian groups regardless of their political and social tendencies in order to form a national reconciliation committee.
Roknabadi also held a separate meeting with Maronite Patriarch Beshara Rai, in which the envoy elaborated on Iran's plan and said the resolution of the Syria crisis will play a significant role in the reinforcement of stability in the region, including in Lebanon.
Rai, for his part, praised Iran's plan as an important move toward resolving the Syria unrest as well as regional issues.