Lebanon
Lebanon gov't formation to weaken Takfiris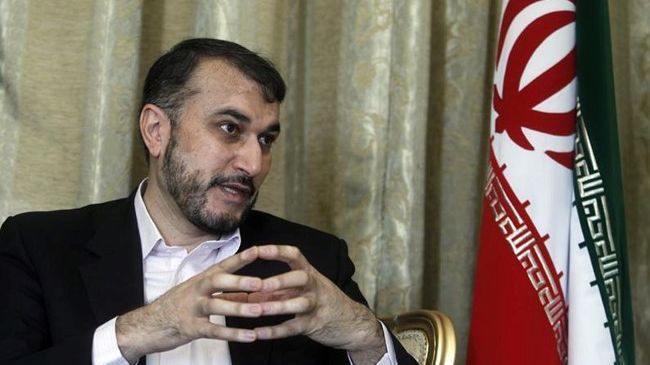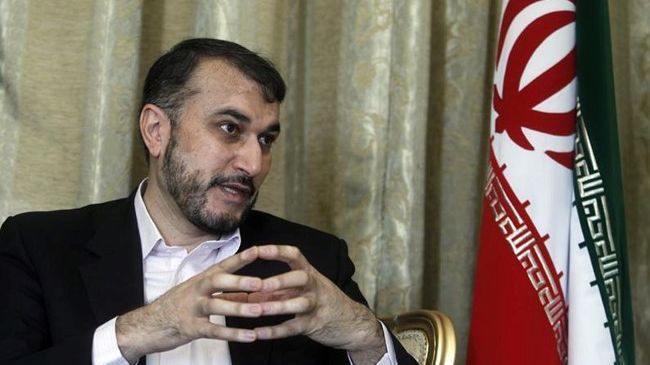 The establishment of a government by Lebanon's Prime Minister Tammam Salam entails the weakening of Takfiri terrorism supported by Israel, says a senior Iranian official.
"The formation of Lebanon's government will lead to the weakening of the current Takfiri terrorism, which is supported by the Zionist regime (Israel)," Iranian Deputy Foreign Minister for Arab and African Affairs Hossein Amir-Abdollahian said on Monday.
After ten months of a political deadlock, Salam announced on February 15 that "a government protecting the national interest is born."
Lebanese unity government includes both members of the resistance movement Hezbollah and the camp of former Prime Minister Sa'ad Hariri.
Amir-Abdollahian congratulated the Lebanese officials, people and parties on the event and said Lebanon will move on the path of progress with the cooperation of and unity among all its tribes, parties and figures.
He wished success for Salam, the new Lebanese prime minister, and praised the efforts made by former Lebanese caretaker Prime Minister Najib Mikati during his tenure.
Lebanon had been without a government since Salam's nomination last April due to divisions between Hezbollah and Hariri's Future Movement Party over Syria.
Hariri's party supports the militants operating against Syria, while Hezbollah backs the Syrian government.