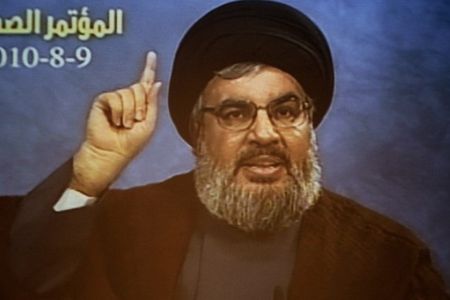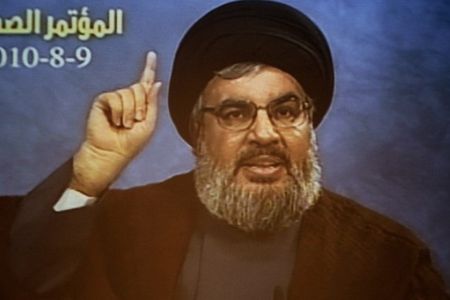 Lebanese politicians have hailed evidence presented by Hezbollah leader Seyyed Hassan Nasrallah on Israel's involvement in the murder of late Premier Rafiq Hariri.
"There is valuable evidence and is worth taking it into consideration," leader of Lebanon's Free Patriotic Movement Michel Aoun told al-Manar TV, Naharnet news portal reported.
On Monday, Hezbollah Secretary General Seyyed Hassan Nasrallah presented aerial reconnaissance footage of areas frequented by Hariri, including where he was assassinated in February 2005.
The popular resistance leader said this proved Israel was tracking Hariri's movements to assassinate him.
Progressive Socialist Party leader Walid Jumblatt said the evidence "opened the door wide on how the assassination took place."
The Druze leader called on the March 14 coalition to avoid entering into a standoff with other parties.
"We all want to know the truth but not in a way that would change its course and take the country to strife," he said.
"We have to remember that what led to this disaster was (Security Council) resolution 1559. In order for it to be implemented, it was imperative to kill Hariri," the Lebanese politician stated.
Naharnet cited an article in the Lebanese daily newspaper al-Akhbar on Tuesday, saying Israeli media stopped Nasrallah's live broadcast when al-Manar aired footage allegedly intercepted from Israeli surveillance planes of the Lebanese territory prior to Hariri's assassination.