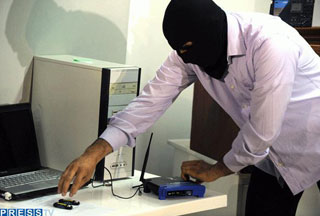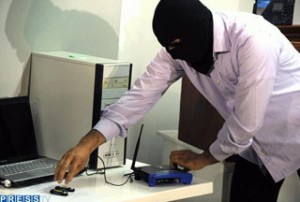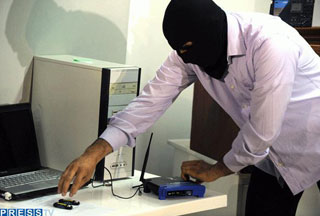 A military court in Lebanon has sentenced a man to life in prison for spying on Hezbollah and transferring information to Israel, judicial officials say.
The court on Saturday convicted the man of spying and using forged documents for entering Israel, AP reported.
According to the officials, the man denied transporting Israeli agents to and from Lebanon.
Lebanon has been engaged in disbanding what it believes to be Israeli spy networks as part of a four-month crackdown on espionage activities.