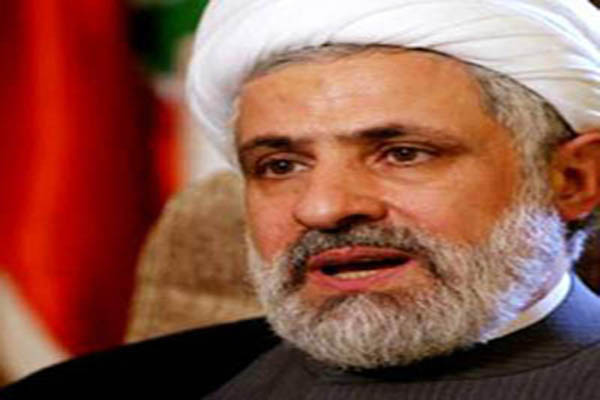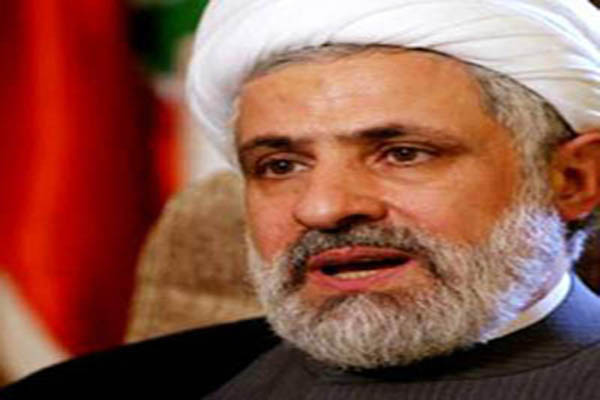 Hizbullah Secretary General Deputy his Eminence Sheikh Naim Qassem assured that the resistance is no longer a project, it has rather become one of Lebanon's principles and major elements. "Lebanon without the resistance is a weak Lebanon, but today with the resistance, it has become respected worldwide."
During a speech he gave on the fourth night of Ashura, Sheikh Qassem said "True it is that there are many who are not fond of the resistance, but this resistance has become enrooted in Lebanon, in the hearts and minds of the Lebanese, young and old," adding "this resistance has become an integral part of our faith, culture, and life, it has become the air we breathe and without it we cannot survive."
His Eminence iterated the importance of the tripartite formula of the resistance, army, people which is a precedent in the world.
Furthermore, he said that the Resistance will not respond to the criticism against it, stressing that despite the local and regional developments, the party is not fearful over the future. "Any hardship can be resolved as long as we are performing our duties correctly," the Hizbullah official stated. "We are certain that victory will always be on our side," he said.
He renewed the party's accusations of espionage against the American Embassy, saying that it is spying for "israel" and stirring strife in Lebanon.
In his turn, Head of Hizbullah Juristic Board Sheikh Mohammad Yazbeck denounced the Arab League (AL) decision to impose economic sanctions on Syria after suspending its membership in the AL.
During a speech he gave in the Ashura Sayyed Al Shuhada complex ceremony, Sheikh Yazbeck said this league is a blind lackey, wondering if this resembles democracy.
Sheikh Yazbeck also wondered "Is Lebanon far from the events taking place?" pointing out that the Lebanese are capable of avoiding any instability through unity and dialogue, as well as through preserving the unity among their people, army, and resistance.
At the end, Sheikh Yazbeck warned some political forces from venturing, and addressed the Arab peoples to unite saying "Arabs, you must unite, and as long as you support you people, country, and nation, God will always be with you and will grant you victory."
Also in Ashura 4th night, the Secretary General of the movement of the nation, Sheikh Abdel Nasser Jabri considered the plot of the West and some Arab and some Lebanese to destabilize Syria and tearing its people and its army, was due to Syria's stances permanent in difficulties and crises, especially in the war in July, along with the resistance.
He emphasized that the bet is on the Syrian people conscious, adhering to the leadership of President Bashar al-Assad, adding: "It is Imam Hussein who represents us and not the hostile agents of the West."