Lebanon
Middle East
Lebanon MP Moussawi: New Gov't to Be of 24 Ministers without Blocking Third, Hezbollah Facilitating Cabinet Formation
Member of Loyalty to Resistance bloc, Dr. Ibrahim Al-Moussawi, stated on Monday that the Lebanese cabinet formation has surpassed main barriers, adding that the new government will be composed of 24 ministers without a blocking third.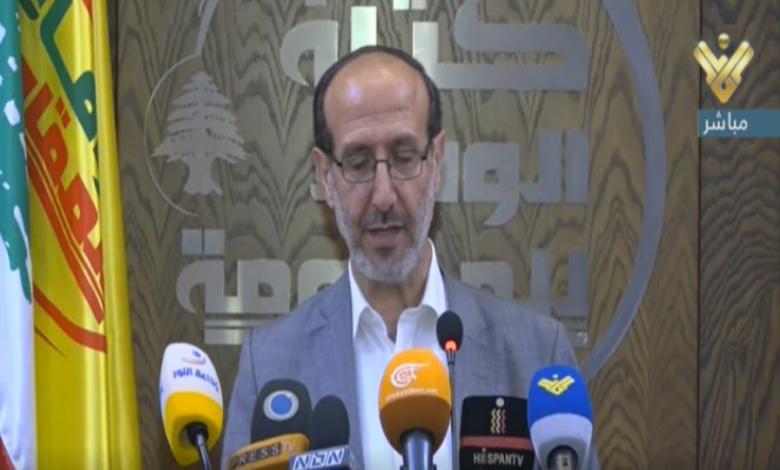 In an interview with Al-Nour Radio Station, MP Moussawi indicated that there are other barriers hindering the creation of the government, stressing that Hezbollah is exerting all the possible efforts to facilitate the cabinet formation.
MP Moussawi added that the French initiative has been reactivated, calling on the caretaker government to assume its responsibilities.
Since October 22, 2020, the prime minister-designate, Saad Hariri, has failed to agree with President Michel Aoun on the new government formation.