Lebanon
Lebanon mulls Iran's military aid offer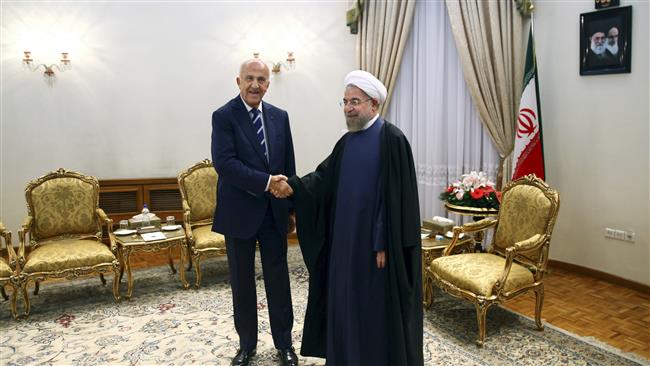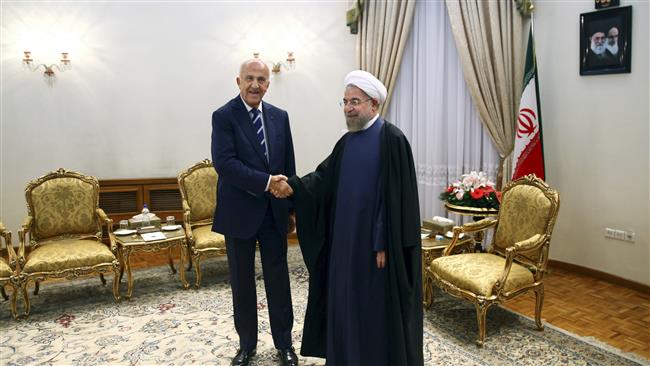 The Lebanese defense minister says he will ask the government to take Iran's past offers of military support seriously after Saudi Arabia's recent decision to retract $4 billion in military aid.
Defense Minister Samir Moqbel said Lebanon had informed Iran of the decision which was to be studied at a cabinet meeting on Thursday.
"The Iranian side was informed that when sanctions were lifted on Iran, we would study the Iranian support for the army at the cabinet," The Daily Star quoted him as saying.
Last month, Saudi Arabia said it had suspended USD 3 billion in military aid to the Lebanese army and another USD 1 billion to the country's internal security forces.
The aid was cut after Lebanon refrained from endorsing Saudi-crafted statements against Iran at separate meetings held in Cairo and Jeddah.
The Saudi decision also came in the wake of recent victories by the Syrian army, which is backed by Lebanon's Hezbollah in its battle against Takfiri militants fighting to topple the government in Damascus.
Last month, Iran's Foreign Ministry spokesman Hossein Jaberi Ansari said Beirut had made no official request for financial aid from Tehran, but said the offer still held.
According to The Daily Star, Moqbel expressed his desire for Lebanon to consider Iran's aid package the same day Saudi Arabia announced its decision to halt assistance.
Members of the Saudi-backed March 14 coalition in Lebanon pressured the government not to accept the Iranian aid, arguing at the time that it would violate sanctions against Iran.
Sanctions were lifted on Iran in January in a historic deal between the Islamic Republic and the West and other parties over Tehran's nuclear program.
The aid is vital as the Lebanese army is fighting Takfiri militants from the al-Qaeda-linked Nusra Front and Daesh near the country's northeastern border with Syria.