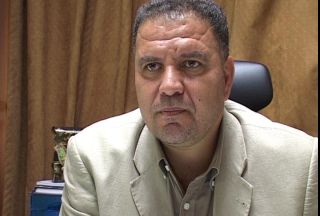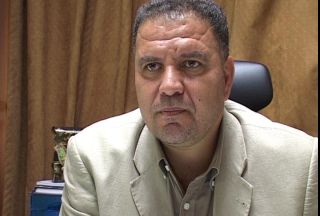 A Hezbollah MP has asked the Lebanese government to review its policies toward Israel.
On Wednesday, Hezbollah member of parliament Ali Fayyad noted that the current policies are ineffective and inadequate and urged the government to adopt new measures to protect Lebanese citizens from Israel's criminal activities, a Press TV correspondent reported.
Israeli forces recently kidnapped a shepherd on Lebanese territory and took him to the Israeli-occupied Shebaa Farms.
Fayyad also condemned the daily violations of Lebanese airspace by Israeli warplanes and called for immediate action on this issue.
A high-ranking employee of Alfa, which is one of Lebanon's major mobile phone networks, was recently arrested for spying for Israel.
Charbel Qazzi has confessed to spying for the Israeli intelligence agency Mossad for more than 14 years.
In addition, Lebanese security forces have detained dozens of people suspected of spying for Israel since April 2009, when Beirut began a wave of espionage-related arrests.