Lebanon
Lebanon nabs 7 suspected Daesh-linked terrorists, dismantles terror network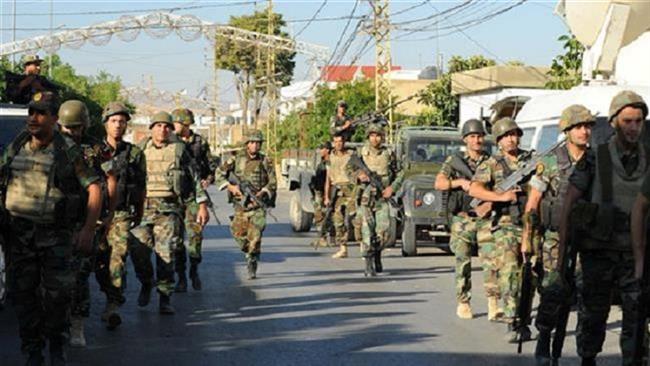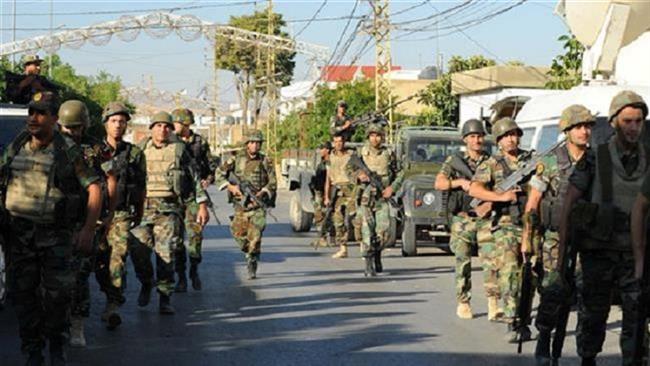 Lebanese authorities have arrested seven suspected terrorists affiliated with the Daesh Takfiri terrorist group, destroyed their terror network and foiled a number of planned mass attacks.
According to a Friday statement released by the General Security Directorate, Lebanon's intelligence agency, the arrests were made during a joint operation by the Directorate General of Internal Security Forces.
It added that the detainees included a Yemeni, a Syrian and five Palestinian nationals, who had confessed to planning a series of bombings and assassinations against armed forces and civilians. Three of the suspects had been arrested in the past on terror charges, the statement added.
"Members of the network received instructions and communicated with their handlers from Lebanon," mainly from Ain al-Hilweh and Burj al-Barajneh area in the south of the capital Beirut, the statement further revealed.
According to the security agency, the planned terrorist attacks would target various parts of Lebanon, including the Ain al-Hilweh refugee camp and the northern city of Tripoli.
A Lebanese security official, speaking on condition of anonymity, said the suspects had been detained during the course of last week.
Lebanon has often seen the infiltration of Takfiri elements from neighboring Syria into its territory, where they target the civilian population or security forces with bombings.
Daesh terrorists killed at least two Lebanese troops in the 2014 cross-border clashes and took nine other soldiers hostage. In November 2015, more than 40 people were killed and dozens of others wounded after two bombings, claimed by Daesh, targeted a security post in Bourj el-Barajneh area.
Assisting army forces, fighters with the Lebanese resistance movement Hezbollah have also fended off several attacks by Daesh so far. Hezbollah says its mission in Syria is aimed at preventing the spillover of the crisis into Lebanon.