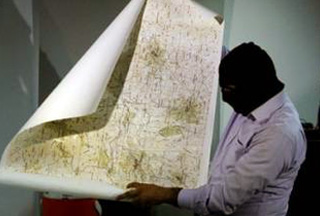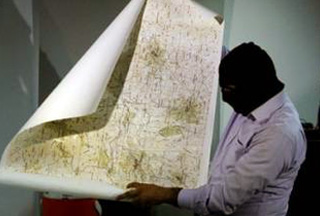 Lebanon has captured a man who is suspected of spying for the Israeli regime over a five-year period, according to Lebanese media.
The suspect was arrested in southern Lebanon, al-Akhbar newspaper said on Friday.
Investigators found advanced communication and spy devices at the suspect's residence.
The devices are said to have been used to contact Israeli agents via the Internet.
Lebanon has arrested more than 50 people suspected of spying for Israel over the past year. Beirut says the arrests are a major blow to what it calls Tel Aviv's espionage rings.