Lebanon
Lebanon nabs terror-tied forgery ring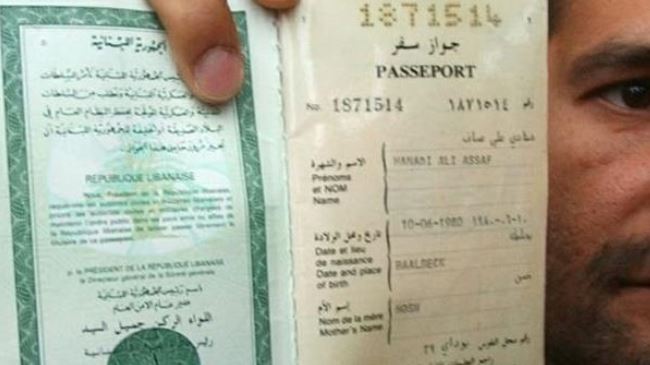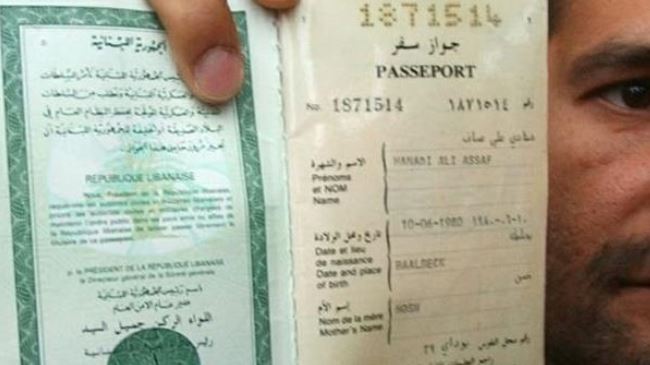 A 14-member forgery ring that assisted the movement of terrorists by printing fake passports with forged seals has been arrested by Lebanese authorities.
State Security members in Zahle, east Lebanon, detained the group, comprised of six Syrians and eight Lebanese, for printing fake passports and forging entry permits to several Arab nations, Lebanon-based Daily Star reported Sunday.
According to the authorities, a number of terrorists that carried out attacks in Lebanon earlier this year and late last year carried fake ID cards, and the vehicles used in the bomb attacks were registered and legal.
The original owners of some of the vehicles had sold their cars to buyers who would then sell them, either deliberately or unbeknown to them, to people affiliated with terrorist groups.
During a raid on the ring's location, security forces confiscated official seals of the governments of Lebanon and some Arab countries, including seals for airport officials in Libya, the United Arab Emirates, Morocco, Jordan, Syria and Palestine, the report said, citing a source that spoke on condition of anonymity.
Aside from printing US dollars and Euros, the gang also confessed that the passports were intended for "members of terrorist organizations that are moving between Arab countries."
Investigation revealed that the gang worked with a printing shop in the Bekaa Valley to forge other seals.
The security agency raided the shop and confiscated some 150 seals for Lebanese government offices and banks.
The gang would sell such seals for "hundreds of dollars," taking advantage of the failure of some Syrian government directorates to issue ID cards or personal documents.