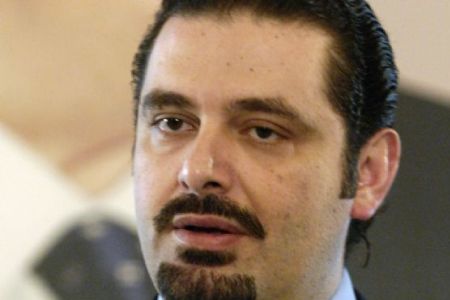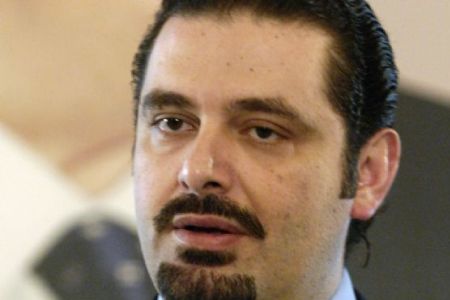 Lebanese Prime Minister Saad Hariri says Lebanon does not consider itself as part of a scheme to pressurize Iran's nuclear program.
Hariri made the remarks in a joint press briefing with Iranian First Vice President Mohammad Reza Rahimi in Tehran on Monday on the final day of his three-day visit to Tehran.
"Lebanon has always opposed such exerting pressure and limitations on Iran and condemns such pressure and sanctions against Iran," Hariri said.
"We believe Iran reserves the right to enjoy peaceful nuclear technology and we invite the international community to enter into talks with the Islamic Republic," Hariri told reporters.
The Lebanese premier expressed delight over the political results of his visit to Iran, describing his meeting with Iranian officials as constructive and useful.
Hariri cited Iran as a friend and brother which is seeking Lebanon's welfare, saying all Lebanese groups and parties have a feeling of friendship towards Iran.
The Lebanese premier touched upon the economic outcome of his visit, stressing that his meetings with Iranian officials have been positive and in line with promoting cooperation in fields of gas and oil, aimed at completing decisions that were made previously by the two states' officials.
He hailed the positive assistance of friendly nations, particularly the Islamic republic for lending support to help restore tranquility in Lebanon.