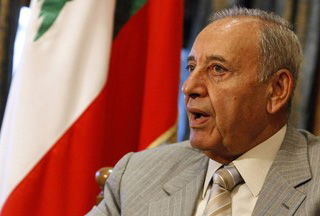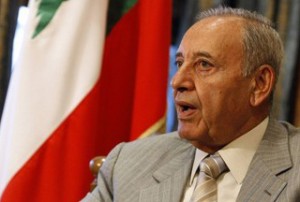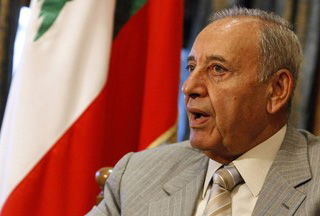 Lebanese Parliament Speaker Nabih Berri says that the long-awaited new cabinet will soon be formed as an agreement has been reached among rival factions.
Following a meeting with Lebanese President Michel Suleiman, Berri said, "The political process for government formation has come to an end."
The senior Lebanese political figure went on to note that the March 14 alliance led by prime minister-designate Saad Hariri and the rival bloc led by the resistance group Hezbollah have agreed on the sharing of portfolios.
"We have entered the technical stage. The names and ministerial portfolios would be finalized in a few days," he remarked.
A Wednesday report in the Beirut-based An-Nahar daily said that the cabinet lineup is likely to be announced before August 1 after some obstacles are removed.
On June 27, Lebanese President Michel Suleiman tasked Hariri with forming a new national unity government after the Western-backed alliance won a victory in June 7 general elections.