Lebanon
Middle East
Lebanon Records Zero New Domestic Coronavirus Cases as Repatriation Flights Resume
Lebanon recorded zero new domestic coronavirus cases on Thursday, with all the confirmed infections in the last 24 hours belonging to Lebanese expatriates who returned home from corona-hit countries on Tuesday.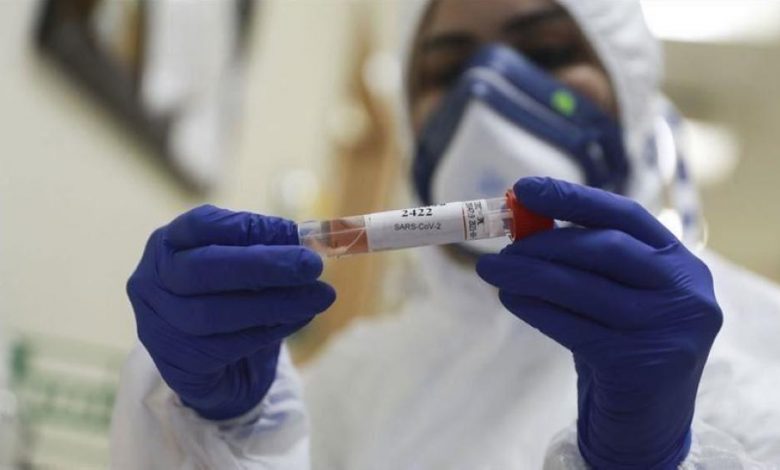 Heath Ministry said in its daily report 4 new coronavirus cases were reported on Thursday, noting that all of them belonged to Lebanese expatriates and that there were no new cases among the Lebanese residents.
The report said that 1367 PCR tests were conducted in the last 24 hours, noting that 686 of them were conducted for expatriates who arrived in Lebanon on Tuesday.
Meanwhile, the report added that the number of recovery cases reached 150, adding that no deaths related to the contagious disease were reported in the last 24 hours.
The number of coronavirus-related deaths in Lebanon still stands at 24.
On the other hand, Lebanon is going ahead with the second phase of an operation aimed at repatriating Lebanese expatriates in corona0hit countries.
Six flights were expected to arrive successively on Thursday at Rafic Hariri International Airport in Beirut, National News Agency (NNA) reported.
At 2:30 p.m., a plane arriving from Doha will land in Beirut, followed by a flight from Istanbul at 3:30, then another from Baghdad at 4:30. In the evening, a flight from Muscat is expected to touchdown at 6:30, followed by a one from Port Harcourt at 10:30, and another from London which will arrive after midnight, the agency added.