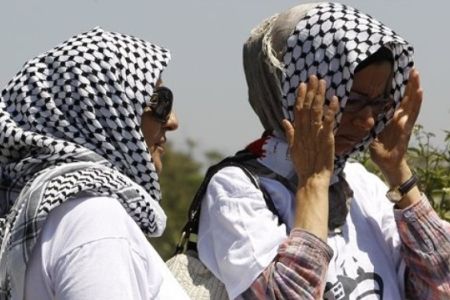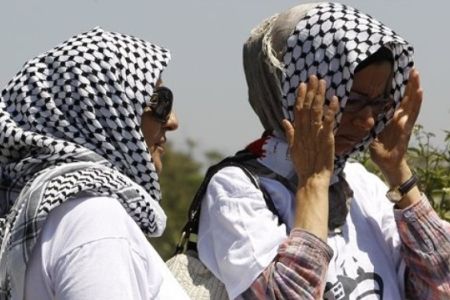 The Lebanese transport minister has ignored the latest threat of Israeli Defense Minister Ehud Barak for stopping a Lebanese aid ship bound for Gaza.
"We will not respond to the wishes or requests of Barak, and what he says is of little relevance to us," Ghazi Aridi told AFP on Friday.
"We will continue to exercise our sovereignty and make the decisions we find appropriate," he added.
Earlier on Friday, the Israeli minister threatened to intercept the Mariam aid ship, which is scheduled to depart from the northern Lebanese port of Tripoli on Sunday.
Barak called on the Lebanese government to "exercise responsibility and prevent the sailing," saying that Israel would allow the vessel to sail, instead, to an Israeli or Egyptian port.
The ship cannot travel directly to Gaza since Lebanon is still technically at war with Israel, and it should pass through a third country — in this case, Cyprus.
However, Cyprus has said that it was maintaining a ban, which prevents ships from departing from its ports to Gaza.
The Bolivian-flagged cargo ship would be carrying around 60 Lebanese, American and European women, as well as cancer drugs, according to organizers.
The mission comes after Israeli commandos attacked the Gaza Freedom Flotilla aid convoy in international waters on May 31.
The assault left nine Turkish activists on board the Turkish-flagged M.V. Mavi Marmara dead and about 50 other members of the six-ship convoy, injured.