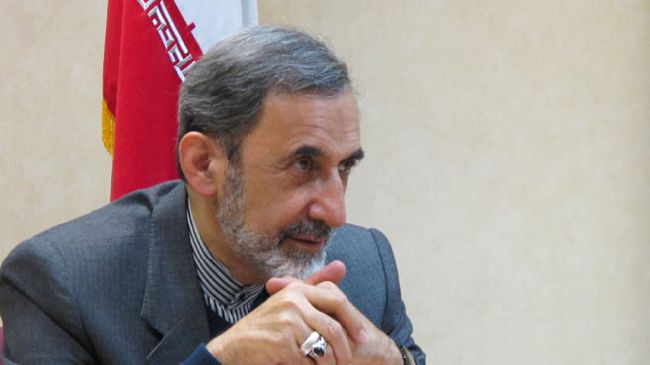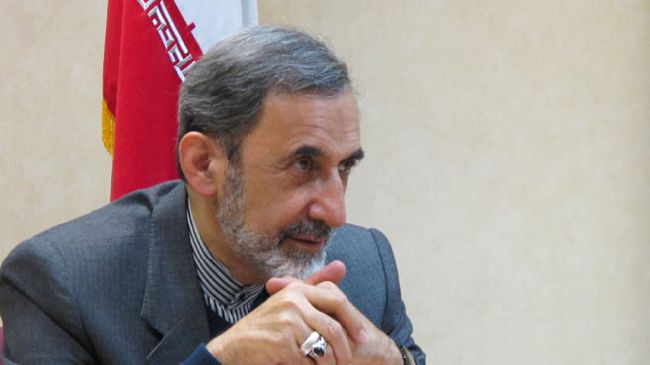 A senior Iranian official says the Islamic Republic attaches great significance to Lebanon's stability and territorial integrity.
Ali Akbar Velayati, who is president of the Center for Strategic Research of Iran's Expediency Council, made the remarks during a meeting with UN Special Coordinator for Lebanon Derek Plumbly in Tehran on Saturday.
"Lebanon is a very important country for Iran, and domestic developments in this country can affect the entire [Middle East] region," he said.
Velayati said that Iran-Lebanon relations are deep-seated, adding that the Islamic Republic maintains good ties with different Lebanese parties and closely monitors developments in the Arab country.
"We have always stressed the country's territorial integrity as well as peaceful coexistence of different parties," Velayati said. He added that the Islamic Republic, as a friend of Lebanon, favors a Lebanese government backed by majority of people and parliament in that country.
The official also said Iran wants Lebanon to continue its anti-Israeli resistance as well as fight against foreign-backed militants along its borders.
Lebanon has been rocked by the spillover of the conflict in Syria, with its north being the epicenter of fierce clashes between supporters and opponents of the Syrian government.
Syria has been gripped by deadly violence since 2011 with ISIL Takfiri terrorists currently controlling parts of it mostly in the east.