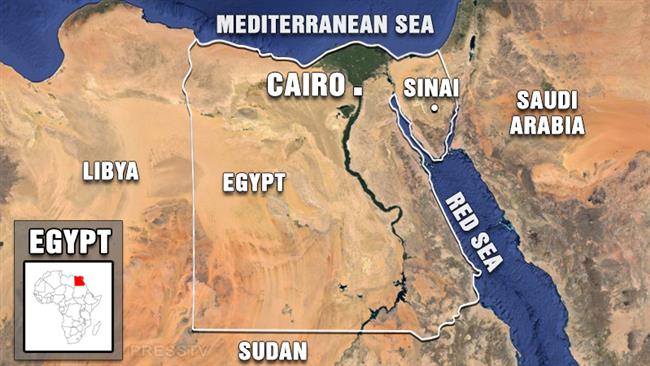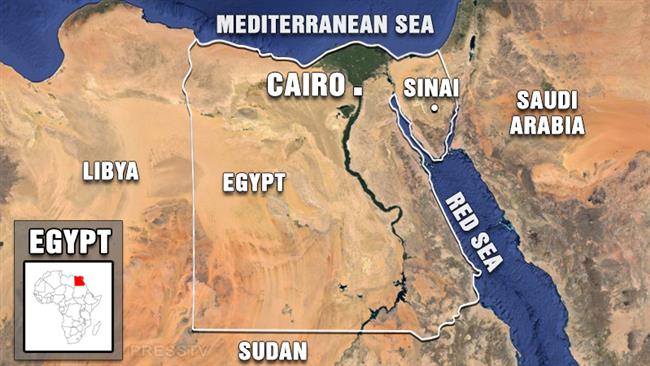 Lebanon has beefed up security measures near the Egyptian embassy in the Lebanese capital, Beirut, after Egyptian authorities informed the Lebanese Interior Ministry that the embassy had been threatened by the ISIL Takfiri militants.
"The Egyptian embassy informed the ministry in an official letter that it received threats from ISIL," Lebanon's Interior Minister Nouhad al-Mashnouq said on Thursday, adding, "The concerned security apparatuses took precautionary measures near the mission's building."
Lebanon is suffering from the spillover of Takfiri terrorism in neighboring Syria where foreign-backed militants are fighting government forces.
Egyptian Interior Minister Magdi Abdel Ghaffer said on Wednesday that threats by the ISIL Takfiri group and its affiliated groups have escalated in the region.
Egypt's restive Sinai Peninsula has witnessed a wave of attacks against Egyptian security personnel.
A Takfiri militant group calling itself Ansar Bait al-Maqdis has claimed responsibility for most of the attacks in the region.
The group has recently pledged allegiance to the ISIL Takfiri terrorist group and changed its name to Velayat Sinai.
A state of emergency has been declared in the northern part of the Sinai Peninsula since a militant attack on an Egyptian army checkpoint killed more than 30 soldiers in October 2014.
The Egyptian military considers the Sinai Peninsula a safe haven for gunmen, who use the region as a base for their "acts of terror."
Since the ouster of former president, Mohamed Morsi, in July 2013, gunmen have launched terrorist attacks in Sinai, killing Egyptian security forces.