Palestine
Lebanon to complain to UN over israeli jets, spy device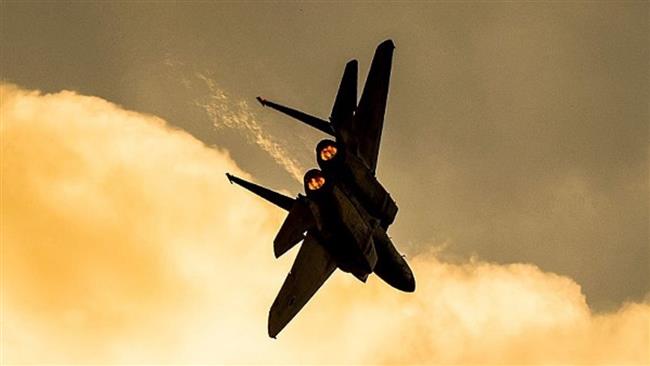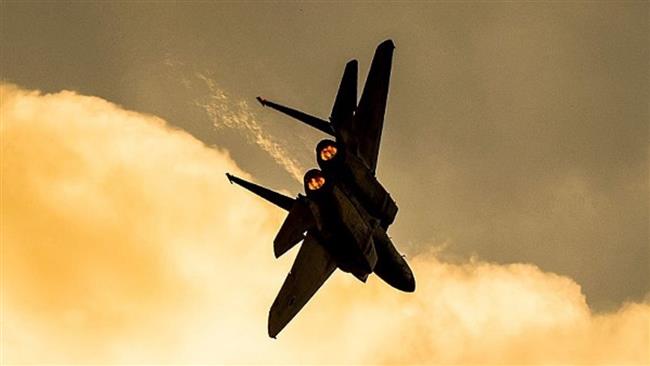 Lebanon plans to file a complaint with the United Nations against Israel for planting spy devices and violating the country's airspace.
The Israeli warplanes violated Lebanon's airspace on Sunday, flying at a low altitude and breaking the sonic barrier above the country's third city of Sidon and Palestinian refugee camps in the area.
On Saturday, Hezbollah said it had spotted an Israeli spying contraption, with a thermal camera for night vision, which was hidden in a rock in Kfar Shebba, east of Shebba Farms in southern Lebanon.
Prime Minister Sa'ad Hariri on Monday requested that the Foreign Ministry file a complaint with the UN against Israel, Beirut-based The Daily Star newspaper reported.
"We have begun preparing a complaint to be referred to the [UN] Security Council," Foreign Minister Gebran Bassil said in a tweet. He said the intrusion had caused "material, moral, and sovereign damage" to Lebanon.
Lebanon's Parliament Speaker Nabih Berri also said, "Israeli low flyby above Sidon and particularly [the Palestinian refugee camp of] Ain al-Hilweh, is a direct message of threat directed towards us."
Speaking to local newspaper Al-Akhbar on Monday, Berri regretted that internal divisions had emboldened Tel Aviv to take such measures.
"We are distracted internally, while Israel carries out maneuvers against us and it provided an example for that by breaking the sound barrier in Sidon," he said.
Back-to-back incursions
The incident came a day after Bassil said the Arab country would lodge an "urgent complaint" with the Security Council against Israel over an airstrike conducted from the Lebanese airspace on a military facility in the western Syrian province of Hama.
The Syrian Army said in a statement on September 7 that Israeli warplanes had fired a number of missiles at 2:42 a.m. local time (0042 GMT) from the Lebanese airspace against one of its military positions near the town of Masyaf, located approximately 40 kilometers west of the provincial capital city of Hama.