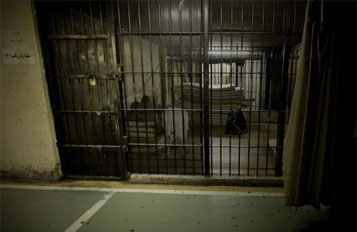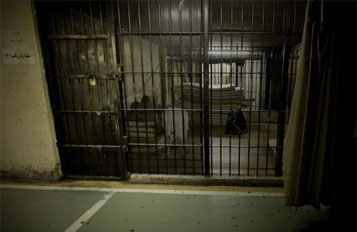 Lebanese daily al-Anba' said Friday that several Zionists' spy who arrested in Lebanon will be executed in near future.
"Some of Israeli spies will be executed before the end of 2010," the daily wrote.
Al-Anba' added that two Israeli spies, Mahmoud Rafe and Ali Mantash will be hanged in near future.
The other spies will come to trial soon to be a lesson the others Zionist regime's spies in Lebanon.