Lebanon
Lebanon welcomes Iran's military aid: Larijani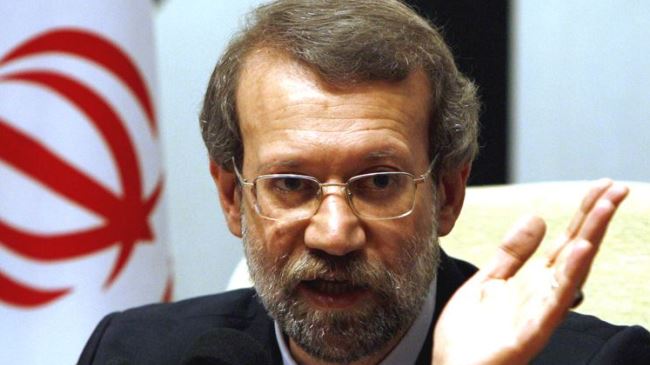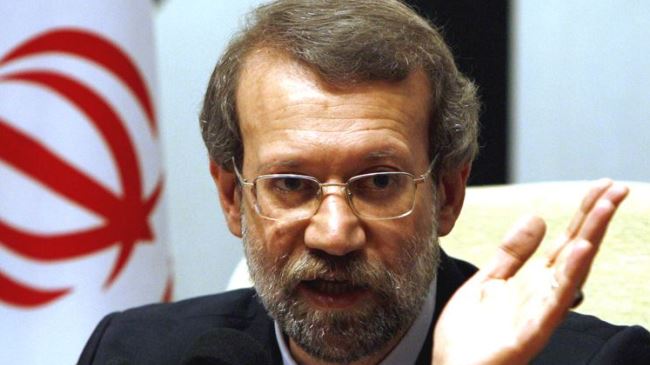 Iran's Majlis Speaker Ali Larijani says his Lebanese counterpart, Nabih Berri, supports the Islamic Republic's provision of military aid for the Lebanese army.
Speaking to reporters in Geneva on Monday, Larijani added that order and security in the region will increase with the strengthening of the defensive power of the Lebanese army.
"The Islamic Republic of Iran aims to support the security of the region and Lebanon and has no other intention in this regard and such issues will naturally be settled between the two governments," he said.
On September 30, Secretary of Iran's Supreme National Security Council (SNSC) Ali Shamkhani said in Beirut that Tehran would provide military equipment to the Lebanese army for the fight against terror.
Lebanon has been rocked by the spillover of the conflict in Syria, where the Takfiri ISIL terrorists are operating.
Syria has been gripped by deadly violence since 2011 with ISIL Takfiri terrorists currently controlling parts of it, mostly in east and north.
Larijani, who is in Switzerland at the head of a parliamentary delegation to partake in the 131st Assembly of the Inter-Parliamentary Union (IPU), further pointed to his separate meetings with his Syrian, Lebanese, Serbian and Bangladeshi counterparts and said, "Many countries, particularly European states, are concerned about the violent and savage terrorist movements in the region."
He noted that many countries supports Iran's role in the fight against terrorists and are keen to strengthen ties with Tehran.
Iran has been providing support for the Iraqi and Syrian governments, including humanitarian aid and consultation, in their campaign against the Takfiri militants and was the first country to provide military assistance to Iraqi Kurdish forces fighting ISIL.