Lebanon
Lebanon's Intelligence Report: Jordan Behind Terrorist Car Explosions in Beirut, Syria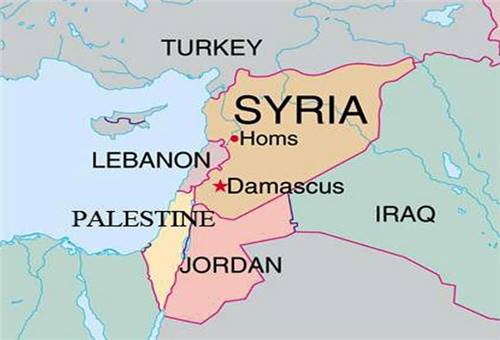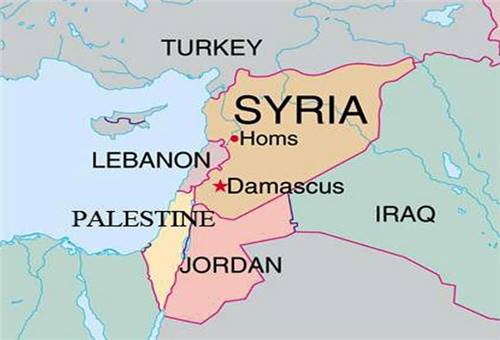 Jordan has been behind the terrorist car bomb explosions in Lebanon and Syria, a leaked intelligence report said.
The Lebanese intelligence apparatus had received some information around three months ago indicating that Jordan has turned into a gateway for the passage of bomb-laden cars into Lebanon and Syria.
It has been mentioned in the report, which was not published in the Lebanese media, that explosions similar to those in Iraq would happen in Syria and Lebanon.
After one month, a string of blasts happened in Bir e-Abed neighborhood of Beirut which was immediately followed by car explosions in Roueiss neighborhood.
On Thursday, more than 21 people were killed and 200 injured in a massive car explosion which hit the Shiite-populated Zahiyeh area between Bir el-Abed and Roueiss neighborhoods in Beirut.
In July British sources revealed that the Jordanian, Saudi and US spy agencies were behind the terrorist car bomb explosion in Beirut's Southern district of Bir al-Abed on July 9.
An informed British source told the Syrian news website al-Haqiqah that intelligence officers of Jordan, the US and Saudi Arabia had a meeting in Amman before the Beirut blast and discussed targeting different Hezbollah movement concentration points in Lebanon.
The source said that fugitive Brigadier General Salim Idris, who is now the Chief of Staff of the Supreme Military Council of the so-called Free Syrian Army which fights the Syrian government also attended the meeting.
A car bomb explosion ripped through the Beirut's Southern suburb neighborhood of Bir al-Abed, a Shiite area, wounded dozens of people.