Lebanon
Lebanon's Military Tribunal handed down a death sentence in absentia to a retired Lebanese colonel for collaborating with Israel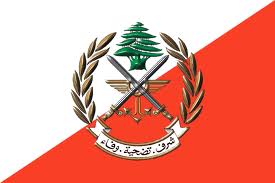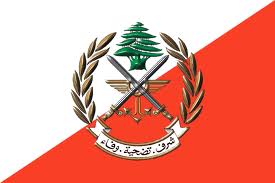 Lebanon's Military Tribunal handed down a death sentence in absentia to a retired Lebanese colonel for collaborating with Israel.
A judicial source told The Daily Star on Saturday that Ghassan al-Jidd, a retired Lebanese Army colonel, was convicted with spying for Israel. He fled the country in 2009.
Hezbollah Secretary-General Seyed Hassan Nasrallah said in a speech in 2010 that Jidd was present near the scene of former Prime Minister Rafik Hariri's 2005 assassination a day before the attack.
Nasrallah also accused Jidd of involvement in the assassination of Hezbollah commander Ghaleb Awali in 2004 in the Beirut Southern suburbs.
The Lebanese judiciary has handed down several death sentences against collaborators with Israel over the past years but none has been executed.
The Military Tribunal also sentenced Palestinian Asaad Khatib to 10 years behind bars on similar charges, said the source, who spoke on condition of anonymity.