Lebanon
Middle East
Lebanon's Presidential Sources Deny Circulated Reports about Tension with Hezbollah: Al-Manar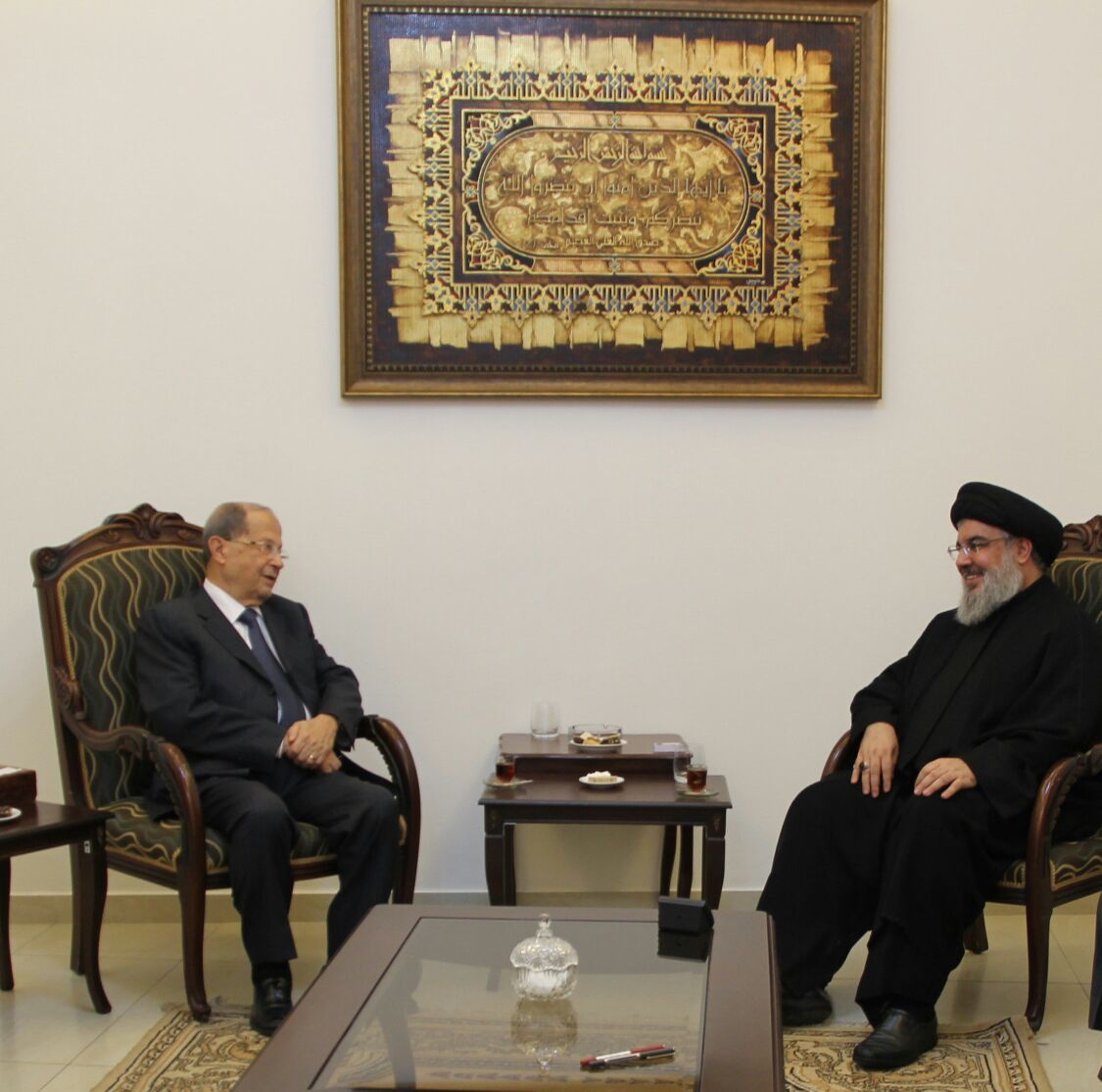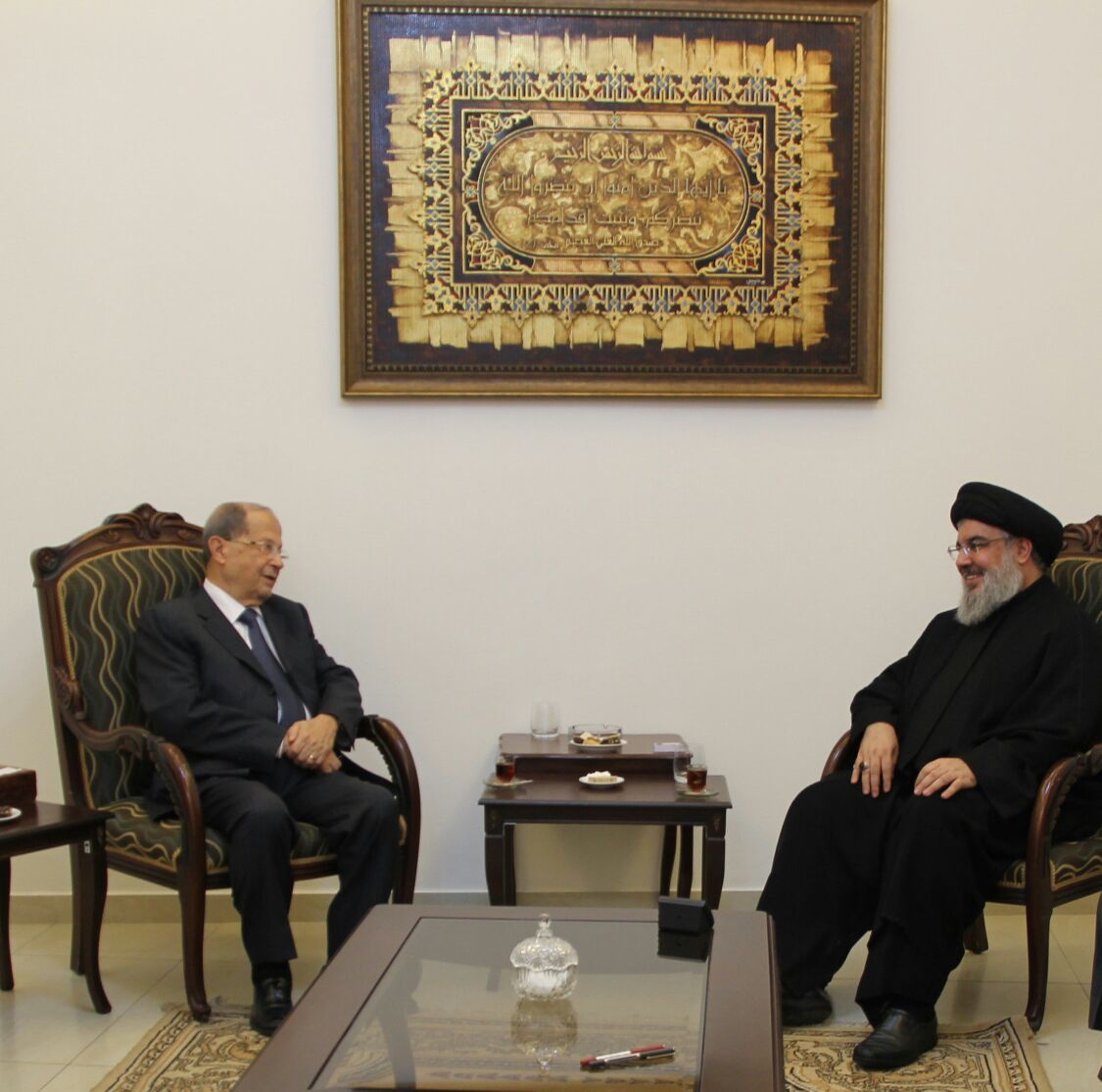 Well-informed sources at the Presidential palace in Baabda denied all the circulated reports about escalating tensions with Hezbollah, highlighting the importance of the strategic coordination between the two sides.
The same sources told Al-Manar that the views of President Michel Aoun and Hezbollah have just differed regarding the representation of the Sunni MPs who do not belong to Al-Mustaqbal party in the new government, adding that contacts to surpass this obstacle would start next week.
Hezbollah has insisted that the Sunni members of the parliament, who represent around 40% of their popular incubator, have the right to a ministerial seat; however, Prime Minister-designate, that has been tasked to form the cabinet since May 24, rejects this demand.