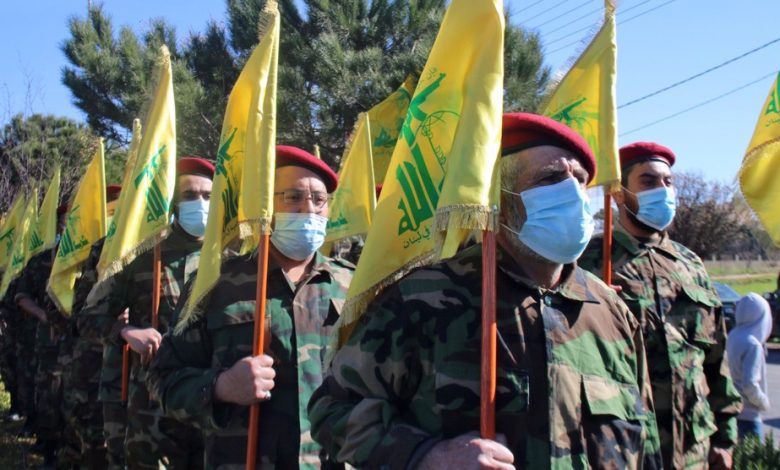 Lebanon's ambassador to the office of the United Nations in Geneva has dismissed the Israeli representative's latest remarks about the resistance movement of Hezbollah as baseless allegations and blatant interference in his country's affairs.
Lebanon's al-Mayadeen television network reported on Tuesday that Salim Baddoura condemned recent remarks by the Israeli regime's representative to the UN, in which he has accused Hezbollah of terrorism and alleged that its missile system poses a threat to the Lebanese people.
Baddoura described the comments as "slander and blatant interference by Israel, which is occupying parts of Lebanon."
In January, Baddoura stressed that "Hezbollah is a Lebanese component that represents a large segment of the nation, and is part of the Lebanese resistance against the Israeli occupation and participates in the political life," in response to previous remarks by the Israeli envoy.
He rejected all the Israeli accusations against Hezbollah, especially the allegation of terrorism, as "false" as they are made by an occupying force.
In the 45th session of the Human Rights Council last September, Lebanon's permanent mission to the UN affirmed the nation's right to resist to liberate its land and defend its sovereignty, noting that Hezbollah represents an integral part of the resistance.
Hezbollah was established following the 1982 Israeli invasion and occupation of southern Lebanon.
Since then, the movement has grown into a powerful military force, dealing repeated blows to the Israeli military, including during a 33-day war in July 2006.
Last year, the second-in-command of Lebanon's Hezbollah resistance movement hailed the 2000 liberation of southern Lebanon from the Israeli occupation as a "turning point" in the history of the Middle East, saying the victory put an end to the Israeli military's invincibility myth and helped strengthen the faith of the young generations in resistance and struggles towards liberating Palestine from the Israeli occupiers.
UN Security Council Resolution 1701, which brokered a ceasefire in the 2006 war, calls on Israel to respect Lebanon's sovereignty and territorial integrity.
Lebanon and the occupying entity are technically at war since the latter has kept the Arab country's Shebaa Farms under occupation since 1967.
---