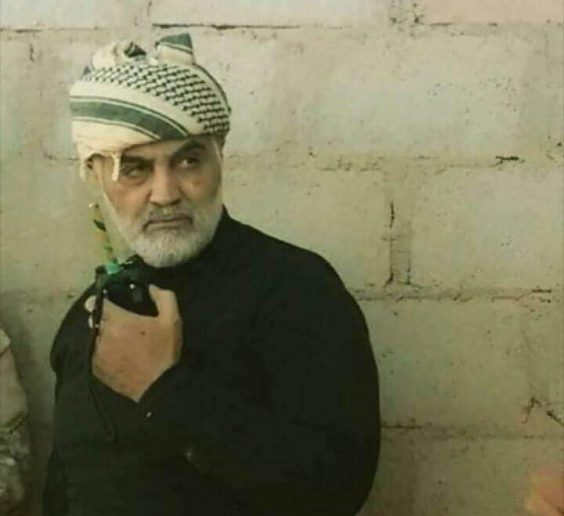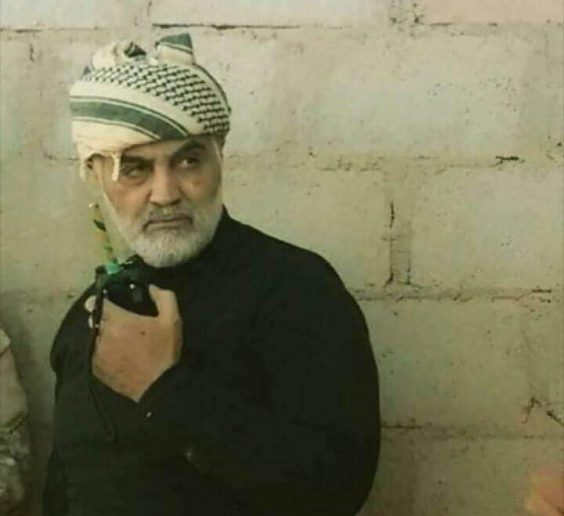 The prominent commander of Islamic Revolutionary Guard Corps 's Al-Quds Force, Major General Qassem Suleimani, was filmed inside the former Islamic State (ISIS) stronghold of Albukamal this last weekend.
Video footage released by Hezbollah's official media wing showed the Al-Quds Force commander touring Albukamal after the Islamic State terrorists were expelled from the city during a short 72 hour operation.
The Syrian Arab Army's high command announced Albukamal was fully liberated on Saturday, marking the end of the terrorist group's reign over this border-city in the southeastern countryside of the Deir Ezzor Governorate.