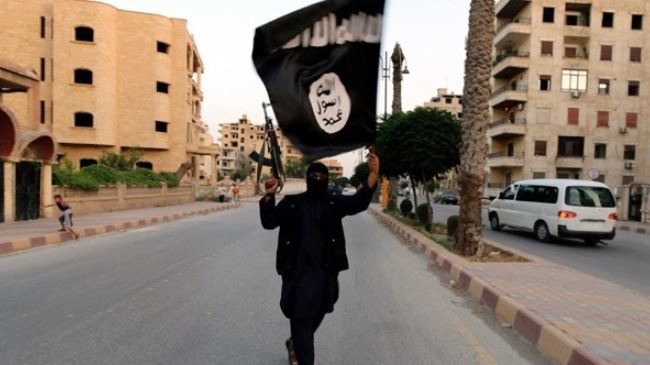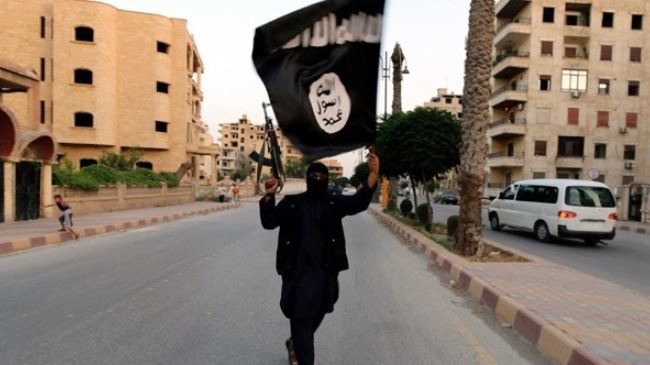 Iran has once again rapped the double standards vis-à-vis the campaign against terrorism, saying there are serious questions about the legitimacy of a US-led coalition to battle the Takfiri ISIL militants.
"The [anti-ISIL] coalition has been formed outside the United Nations mechanisms," Iran's Foreign Ministry Spokeswoman Marzieh Afkham said on Wednesday.
"The pronounced goals of this coalition in the fight against terrorism are inconsistent with certain past and present deeds of its main architects and some of its members," Afkham added.
She touched on the "political hypocrisy" of certain countries which have become the so-called standard-bearers of the fight against the ISIL terrorists, emphasizing that combating terrorism requires more political will and avoidance of double standard policies than sprawling coalitions and media maneuvering.
The Iranian spokesperson said some of the leading members of the coalition had a long track record for "instrumental use of terrorism and applying double standards toward this phenomenon."
She reiterated Iran's transparent position on the importance of a real fight against terrorism.
"The Islamic Republic of Iran has always acted responsibly in this regard and stresses the necessity of [adopting] responsible and honest measures by all countries in helping the Iraqi government and nation in the process of fighting terrorism and avoiding interventionist political and military measures to interfere in the internal affairs of countries under the pretext of countering terrorism," Afkham said.
On September 12, US President Barack Obama said the United States is assembling an international coalition to "snuff out" the ISIL terrorist group, adding that such extremist groups have "no place in the 21st century."
The ISIL terrorists control large parts of Syria's east and north. ISIL also sent its Takfiri militants into Iraq in June, seizing large swathes of land straddling the border between Syria and Iraq.
The Takfiri terrorist group has committed heinous crimes and threatened all communities, including Shias, Sunnis, Kurds, Christians and Izadi Kurds, during its advances in Iraq.