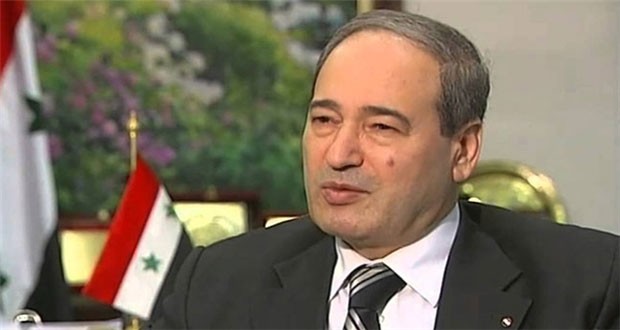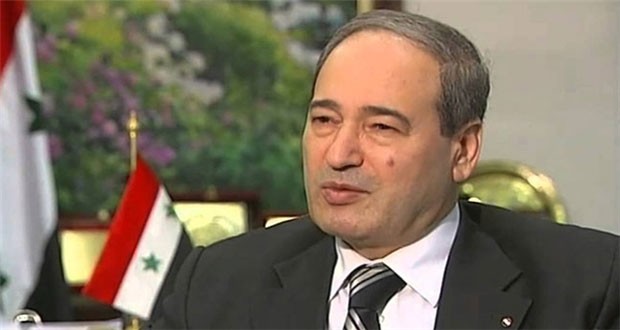 In a new interview with China's Xinxua News Agency, Syrian Deputy Foreign Minister Faisal Mikdad said that the new delivery of the S-300 air defense system to Syria will help deter Israeli attacks against his country.
"Israel which got used to carrying out many attacks under different pretexts would have to recalculate and reconsider before attacking again," Mekdad told the Xinhua news agency on Tuesday.
When asked what would his government do if Israel tried to attack attack Syria again, Mikdad responded: " Let the Israelis try and we will defend ourselves as we have done before."
Recently, Russia decided to arm Syria with the S-300 air defense system after the downing of the IL-20 reconnaissance plane off the coast of Latakia on September 17th.
Israel blamed the Syrian military for the IL-20's downing off the coast of Latakia; however, after a lengthy investigation, the Russian Federation found the Israeli Air Force responsible for the crash which killed 15 servicemen.