Iran
Liberal democracy comes to an end: Cleric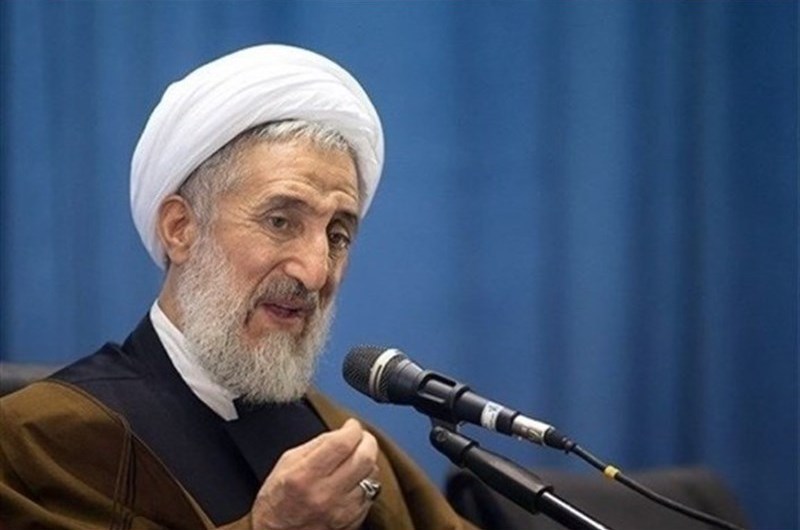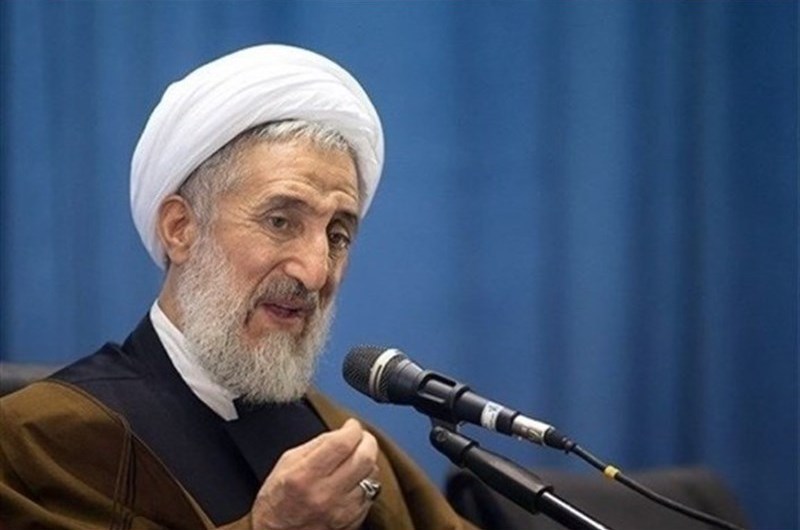 Liberal democracy came to an end, senior Iranian cleric said on Friday.
Liberal democracy which has deceived the people of world for a century, has come to an end, Tehran's Provisional Friday Prayers Leader Kazem Seddiqi said in the second sermon of his Friday prayers speech.
He made the remarks in reaction to the widespread protest demonstrations in France.
The cleric pointed to the US President Donald Trump's 'Hot Summer' plot against Iran and noted that the Iranians enjoyed a good time this summer.
Trump by declaring the so-called Hot Summer project, tried to provoke unrests in Iran through financial pressure and economic turmoil.