Iraq
Liberating Operation Underway in Radar Bridge, Tikrit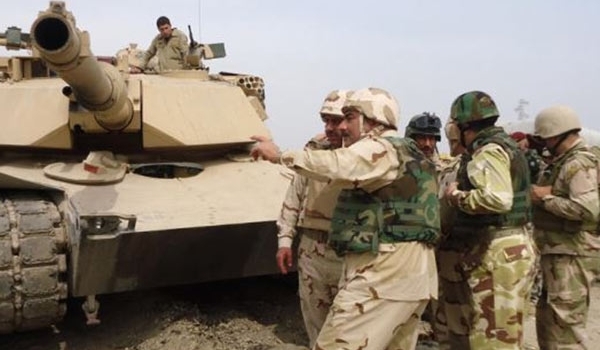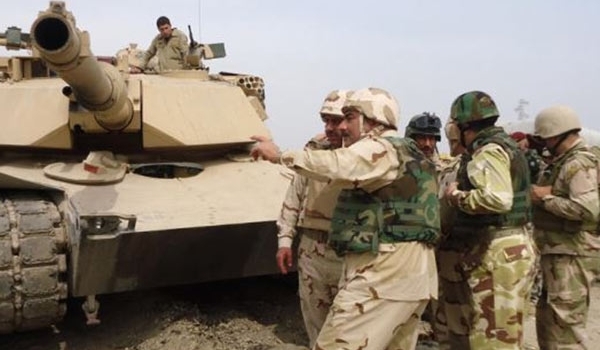 The Iraqi security forces on Saturday launched a major military campaign to retake control of Radar Bridge in Yathrib sub district, Southern Tikrit city, Salahuddin province, seized by the Islamic State of Iraq and the Levant (ISIL) terrorists.
"The security forces detonated a car bomb in a controlled blast, and dismantled five explosive devices, which were planted by the ISIL terrorists in order to impede the advance of the security forces towards the bridge," a security source said.
"Radar bridge is one of the strategic bridges in the Western areas," the source added.