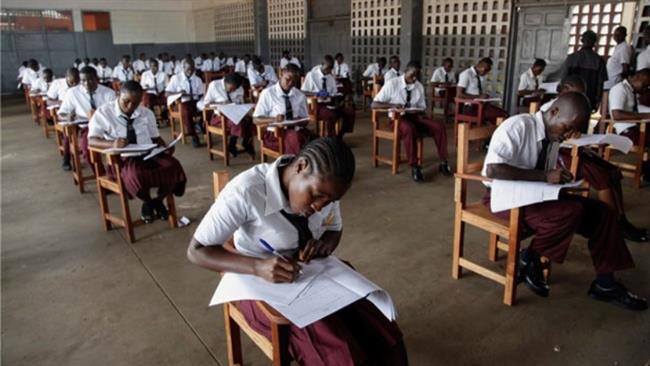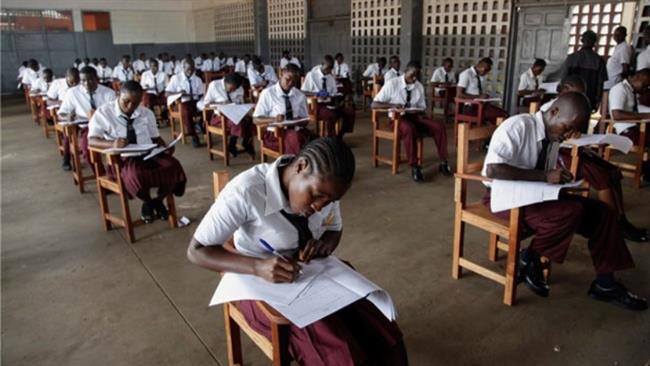 Liberia's Ministry of Education says it has postponed the reopening of schools in the country, which have been shut down to prevent the spread of the deadly Ebola virus.
Schools, which were initially set to reopen on Monday, will reopen in two weeks' time, the ministry said in a statement on Sunday.
The schools have already been shut down for six months.
Parents and students needed more time to prepare for the start of the school year, the ministry added.
Meanwhile, the Ministry of Education said it was working to ensure that Ebola-related safety measures, as well as health and training requirements, were in place before classes resumed.
Also, Liberia's President Ellen Johnson Sirleaf warned that high costs, among other factors, hampered the resumption of classes in the country.
"The cost of opening schools, as proposed by public, private schools and higher education institutions, is simply prohibitive," she said.
According to the World Health Organization, the death toll from the Ebola outbreak in the three hardest-hit West African countries of Guinea, Sierra Leone and Liberia has risen to nearly 9,000.
Schools in all the three countries were closed last year over the deadly epidemic. However, Guinea allowed children to return to school on January 19, while Sierra Leone said it will restart classes in March.
Ebola is a form of hemorrhagic fever, whose symptoms are diarrhea, vomiting, and bleeding. The virus spreads through direct contact with infected blood, feces, or sweat. It can be also spread through sexual contact or the unprotected handling of contaminated corpses.