Africa
Liberia once again postpones senatorial elections over Ebola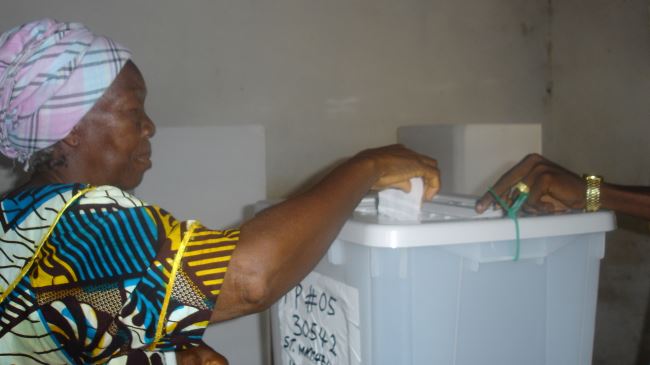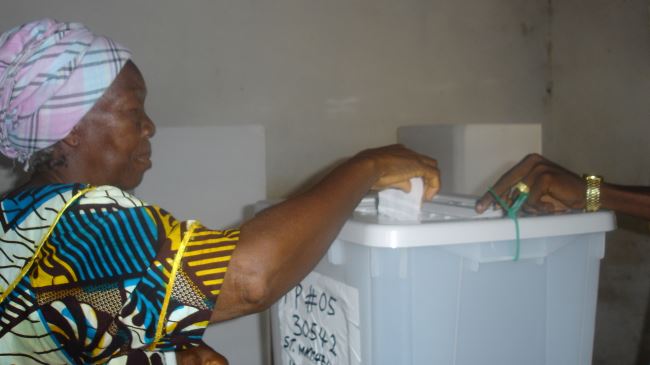 Liberia has once again postponed the senatorial elections over safety fears concerning the Ebola outbreak in the West African country.
The National Elections Commission (NEC) said on Monday that the vote for 15 seats in the upper house of parliament, which has been postponed twice already, will now be held on December 20.
"The decision to reschedule the election from December 16 to December 20 is intended to compensate for the time lost as a result of the stay order imposed on the election and campaign activities by the Supreme Court," NEC spokesman, Joey Kennedy, said in a statement.
The country's Supreme Court in the capital city of Monrovia suspended the resumed election campaign at the end of last month, warning that electioneering risked spreading Ebola.
At least 3,177 people have died in Liberia out of a total of 7,719 confirmed or suspected cases of the disease.
Ebola is a form of hemorrhagic fever whose symptoms are diarrhea, vomiting, and bleeding. It spreads through contact with bodily fluids such as blood, saliva, and sweat.
According to the latest report by the World Health Organization, the Ebola outbreak death toll in the three worst hit African countries of Guinea, Liberia and Sierra Leone has passed 6,200. Over 17,800 people have been infected by Ebola.