Libya airline halts flights over killing of 4 crew in Tripoli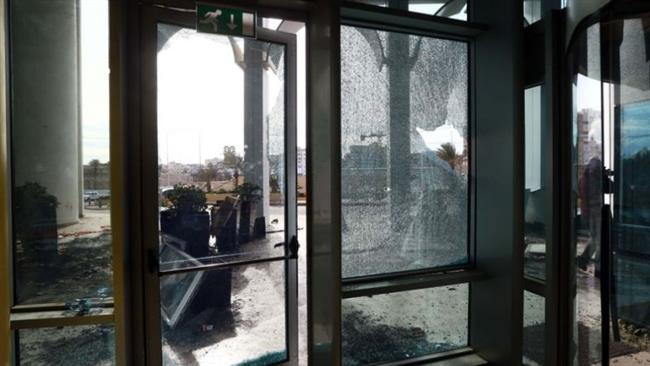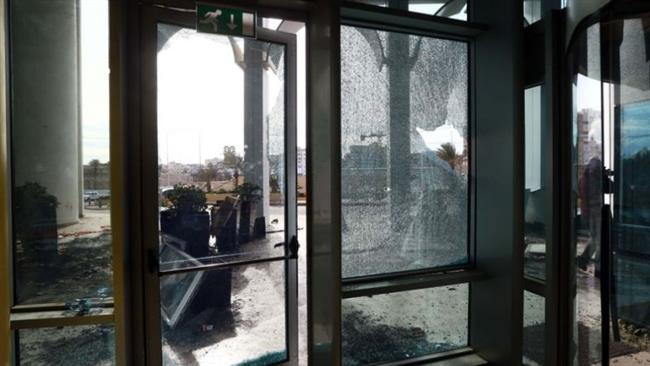 A Libyan airline has announced the suspension of its flights following the killing of four of its crew members, including a French pilot, by gunmen who attacked a Tripoli hotel earlier in the week.
Private carrier al-Buraq Airlines, which operates domestic as well as international flights, announced a "brief suspension" of its flights on Thursday to honor its staff members who were among the nine people killed in a Tuesday armed assault on the luxury Corinthia Hotel in Tripoli.
The Takfiri ISIL terrorist group claimed responsibility for the terrorist attack.
Press reports initially cited a security source as saying that those killed in the attack included an American, two Filipinas and a South Korean in addition to the French pilot as well as four Libyans.However, a Tripoli-based militia coalition that controls the Libyan capital identified the four foreign crew members killed in the attack as a French pilot and three Kyrgyz citizens, a co-pilot and two female crew members.
Western airlines have halted their flights to war-ravaged Libya, which is currently being served only by Egyptian, Jordanian and Tunisian passenger airlines.
Libya plunged into chaos following the 2011 uprising against the dictatorship of Muammar Gaddafi. The ouster of Gaddafi gave rise to a patchwork of heavily-armed militias and deep political divisions.
The country has been witnessing numerous clashes between government forces and rival militia groups that refuse to lay down arms. Battles among the rival militants, who had participated in the anti-Gaddafi uprising, are mainly over the control of oil facilities in eastern Libya.